Since the launch of the DirectX 12 API, Microsoft has kept it exclusive to Windows 10. At this point, while there are 800 million Windows 10 devices out in the wild, there are still a good chunk of users running Windows 7. Now, those people will get access to DirectX 12 too.
DirectX 12 support for Windows 7 has arrived, in part thanks to a request from Blizzard. Last year, Blizzard updated World of Warcraft with better multi-threaded CPU performance. The studio wanted to improve things further by allowing Windows 7 users to use DirectX 12, a request that Microsoft decided to grant.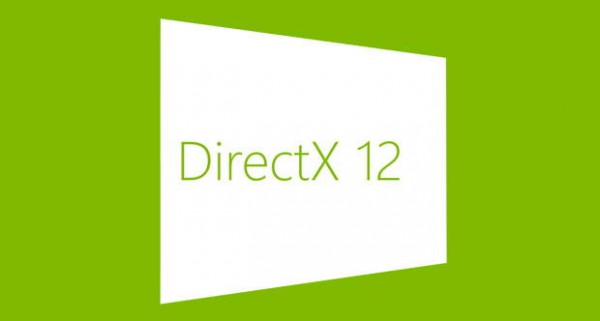 In a post on the matter, Microsoft stated: "when we received this feedback from Blizzard and other developers, we decided to act on it. Microsoft is pleased to announce that we have ported the user mode D3D12 runtime to Windows 7. This unblocks developers who want to take full advantage of the latest improvements in D3D12 while still supporting customers on older operating systems."
Those on Windows 7 should probably still consider upgrading though, as the near decade-old OS is nearing its end of life.
KitGuru Says: Going forward, developers will be able to support DirectX 12 on both Windows 7 and Windows 10. Although with Windows 7 support coming to an end, it is probably a good idea to upgrade anyway. Are any of you still running Windows 7?