Over the last 48 hours, AMD has been dominating hardware news thanks to the launch of the RX Vega as well as some new Radeon Pro Vega cards. Now in what appears to be a well timed effort to combat AMD's new Radeon Pro cards, Nvidia has launched a driver update to boost the performance of the Titan Xp graphics card in creative professional apps.
Nvidia made the announcement on its own blog yesterday, though surprisingly it has been kept fairly quiet so far. The post doesn't give us many technical details, but it does claim that the latest Titan Xp driver can boost the GPU's performance in applications like Maya by up to three times.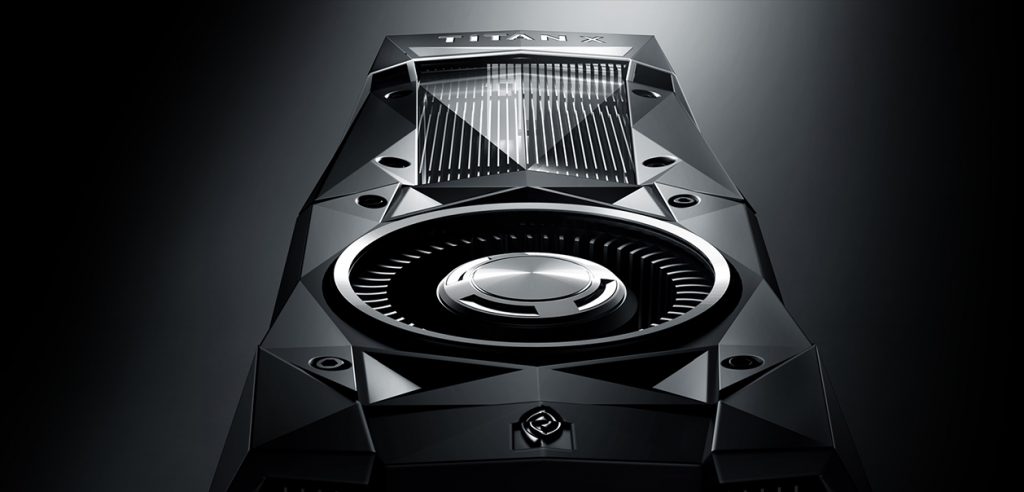 This seems to indicate that Nvidia did purposefully hold back Titan Xp performance in some applications in an effort to not cannibalise sales of the Quadro line, which is Nvidia's 'professional' graphics card range.
Here's Nvidia's quote on the driver: "We built TITAN Xp for people who design and create — and, of course, play games. And it's always getting better. Our latest driver — available today — delivers 3x more performance in applications like Maya to help you create and design faster than ever."
From there, the post just goes on to remind us all of the external GPU adaptor options available for the Titan Xp. Hopefully we will see some Titan Xp owners dive in to the performance benefits this driver brought to pro-grade apps.
Update: A Reddit user over on r/Nvidia benchmarked this new driver with an original Titan X (Pascal) and came back with some interesting numbers. Here are the performance gains in several apps following this update:
Catia – 72% Increase
Creo – 107% Increase
Energy – 54% Increase
Medical – 53% Increase
SNX – 654% Increase
Solidworks – 95% Increase
The card used was not the newer Titan Xp but the results should be fairly similar.
KitGuru Says: Nvidia's news release was very light on details but the timing seems fairly obvious. Nvidia wants to give the Titan Xp a bit of a boost ahead of Vega's rollout.