While many people have been fortunate enough to get hold of a shiny new Pascal graphics card over the last few months, plenty of retailers are seeing cards flying out of stock almost as fast as they can get them in. This is apparently down to Pascal supplies remaining "tight", according to a report this week but that isn't slowing down Nvidia's market expansion, as apparently the GTX 1050 is arriving very soon.
At this point, Nvidia has launched the GTX 1080, GTX 1070 and two version of the GTX 1060. However, according to Digitimes's sources, demand is still so high that board partners like Asus, Gigabyte and MSI are having to aggressively push for more supply from Nvidia to keep up.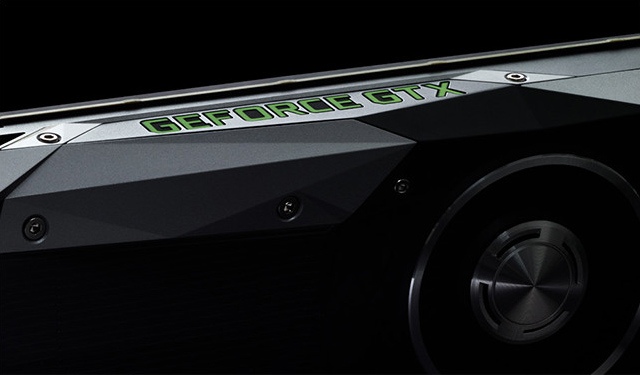 Despite that, the situation does seem to be improving. For example, if you wanted a GTX 1080, Amazon UK is expecting to get new stock on certain models as soon as next week, specialist retailers like OCUK have quite a bit of stock in. The story is similar for the GTX 1070 and GTX 1060. Obviously, things may differ dramatically in other countries.
Aside from that though, we can expect a new member of the Pascal family to arrive soon- the GTX 1050. We previously saw the leaked specifications for this GPU and at the time, it was claimed that it would be launching in mid-October. However, according to Digitimes, a reveal could happen as early as this month. However, nothing is official just yet, so take this news with a pinch of salt.
KitGuru Says: I was in the market for a GTX 1080 soon after launch and it was a real struggle to get hold of one, to the point where a lot of retailers bumped up prices for many models. Things do seem to be improving here in the UK as far as stock goes but that may not be true for every country. Have you guys been looking to get a new Pascal graphics card? Did any of you have to wait long to get hold of one?