Nvidia RTX is just around the corner, although those after the flagship RTX 2080Ti will have to wait a little bit longer to get hold of one. Initially, both the RTX 2080 and RTX 2080Ti were set to be available from the 20th of September onwards but over the weekend, Nvidia issued an update on the status of the RTX 2080Ti, pushing it back a little.
In an update on the GeForce forum, Nvidia announced that general availability for the RTX 2080Ti has shifted to the 27th of September. If you pre-ordered a Founder's Edition, then you should still get your card between the 20th and the 27th. However, if you missed out on the initial wave, then you'll need to hang on for a bit longer.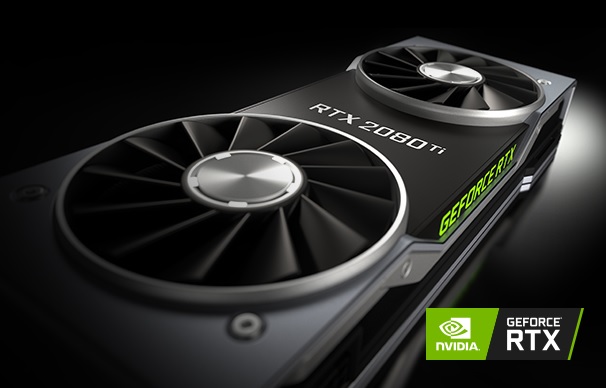 There is no change to RTX 2080 Founder's Edition  general availability, so those cards will continue to be purchasable starting from the 20th of September. If you want to get a sneak peek at both GPUs ahead of time, then you can check out our unboxing.
KitGuru Says: I'm very excited to see reviews for the RTX 2080 and RTX 2080Ti when they finally land. Have any of you already pre-ordered one? Or are you waiting to see benchmarks first?