AMD's next batch of graphics cards are on the way and as we have previously heard, they are set to be based on refreshed Polaris chips. We already knew that AMD had found a way to increase the performance per watt of Polaris towards the latter half of 2016 and now with the RX 500 series, we are likely going to get to see Polaris 12 and Polaris 20.
The current rumour is that AMD is planning on releasing its RX 500 series towards the middle of April. Now, a report from wccftech seems to name the new Polaris revisions we can expect to see, listing off Polaris 20 XTX for the RX 580, Polaris 20 for the RX 560 and Polaris 12 for a lower end RX 550.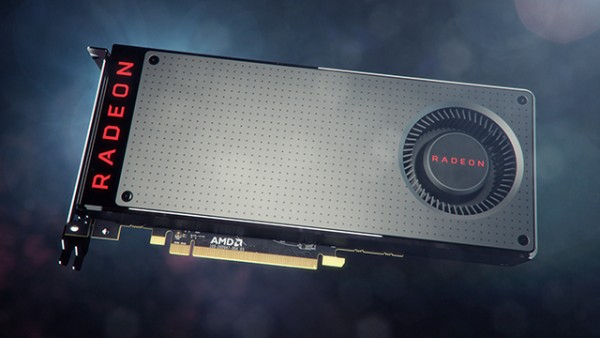 According to the report, the top-end RX 580 will feature 2304 stream processors 144 TMUs and 32 ROPs. Aside from that, there is said to be a 1340 MHz boost to bump overall compute performance to 6.17 TFLOPS. We'll see 8GB of GDDR5 memory return, alongside the $199 price tag that made the RX 480 so popular. The RX 570 is based on a cut down version of this same chip, so it will feature 2048 stream processors instead, along with a lower 1244MHz boost clock.
This pattern will continue for the rest of the Polaris lineup. However, we have yet to hear much in regards to performance per watt or TDP, which judging by previous reports will be a focus point for AMD with this refresh.
KitGuru Says: The RX 500 series might not be the most exciting release of the year but it does pave the way for the RX Vega, which is set to boost AMD's position in the high-end GPU market. That said, if you are looking at getting an RX 400-series GPU at the moment, perhaps hold off a few weeks as it seems the 500-series is just around the corner and will offer a few benefits.