AMD's Navi launch went down very well in early June, with the RX 5700 and RX 5700 XT garnering high praise. While the reference blower-style cooler is serviceable, it usually doesn't take long for better custom-cooled versions to hit the market. Today, the first custom RX 5700 and RX 5700 XT GPUs will be landing on store shelves.
The wave of custom RX 5700s kicks off with the Sapphire Pulse, trading in the blower fan for a much better dual-fan cooler. We've already reviewed the Sapphire RX 5700 Pulse ourselves, praising it for its cooling, clock speed increase and quiet operation. You can find our full video and written review of the card, HERE.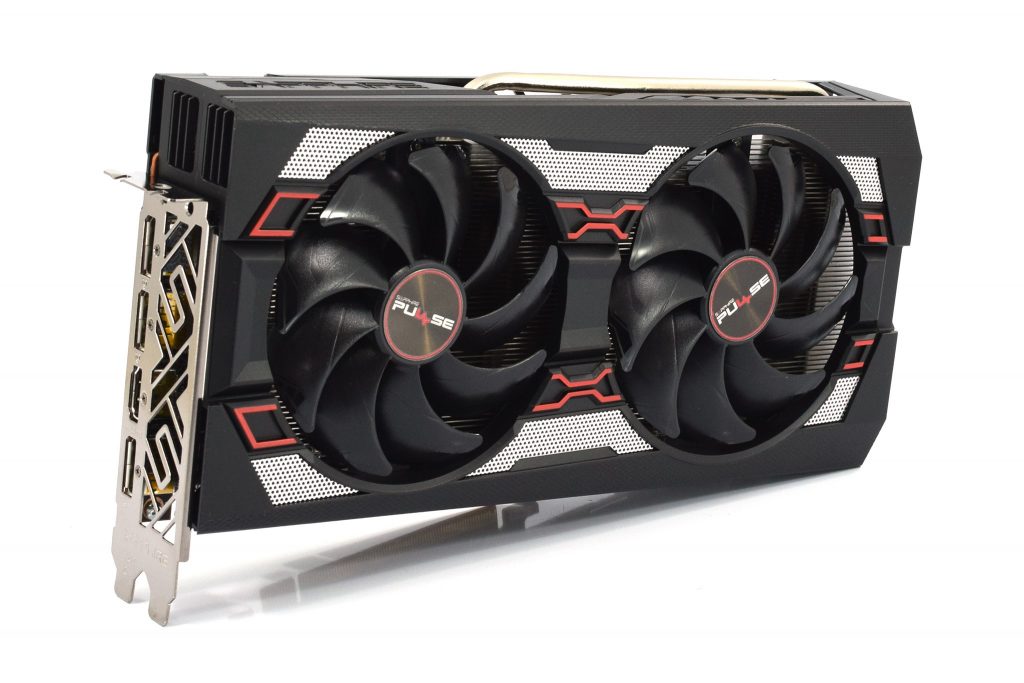 Currently, the Sapphire Pulse RX 5700 and RX 5700 XT are available through Overclockers UK for £364.99 or £424.99 respectively with stock already prepped to ship out. Of course, the Sapphire Pulse is just the beginning, with more custom AIB partner cards set to roll out in the coming weeks.
So far, we know that ASUS will have a Dual EVO, a TUF Gaming and ROG Strix cooled versions. Meanwhile, Power Colour will be releasing a Red Devil version of the RX 5700 XT within the next week. XFX has the THICC 2 version planned for launch soon and we will likely see variants from MSI and Gigabyte in the not too distant future too. If you've been waiting for custom-cooled RX 5700s, then August will be the month to start shopping around.
KitGuru Says: It is great to see custom-cooled versions of the RX 5700 and RX 5700 XT finally hit the market. Are any of you currently thinking about upgrading to one of these?