Back in early 2017, we learned that AMD had filed a lawsuit against TV makers, LG and Vizio, in addition to chip suppliers MediaTek and Sigma Designs. In the complaint, AMD said that these companies were infringing on two patents from the ATI days and requested an investigation from the US International Trade Commission (ITC). Now, the ITC has confirmed that it found Vizio guilty of patent infringement.
Some of Vizio's TVs were utilising chips from Sigma Designs. These chips were found to have been infringing on AMD's patent for a 'parallel pipeline' graphics system. Sigma Designs has since gone bankrupt, so it is unlikely that any brand new Vizio TVs will be affected. However, the US International Trade Commission has ordered Vizio and Sigma to stop making any products that infringe on AMD's patent and imports of those TVs will now be blocked, meaning they can't be sold in the US.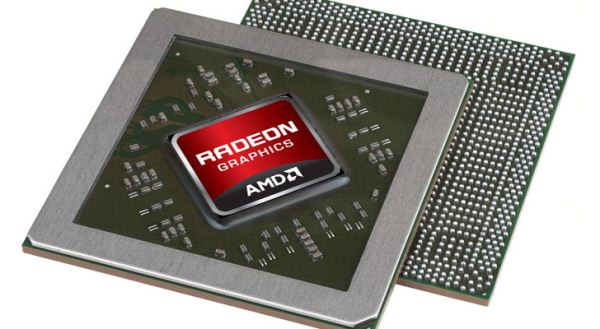 At this point in time, we don't know exactly which TV models from Vizio will be affected but US customers shouldn't be surprised if a few models suddenly disappear for good.
AMD's graphics patent war has been successful so far. As Engadget points out, AMD managed to secure an out of court settlement with LG following the initial lawsuit filing. Now that Vizio has been found guilty by the ITC, AMD may end up seeing another payout.
KitGuru Says: This case has had a relatively swift resolution, which is a nice change of pace compared to the multi-year patent disputes we usually come across.