As Lafité has only one USB 3.0 port, I attached the Backup Plus into said port and began to run my two benchmarks.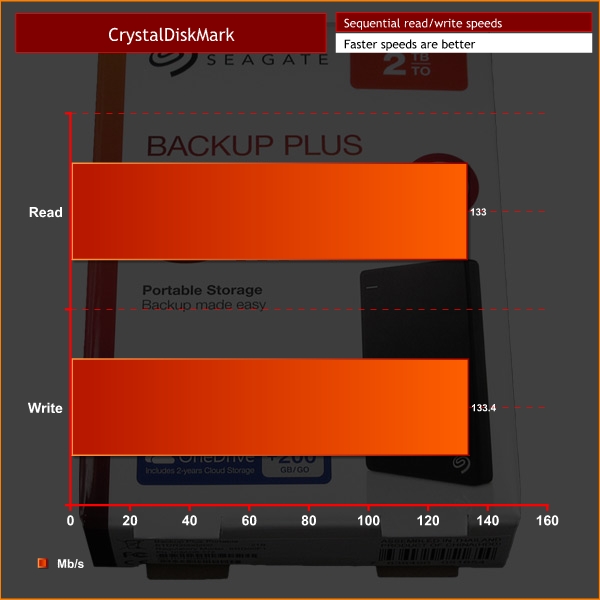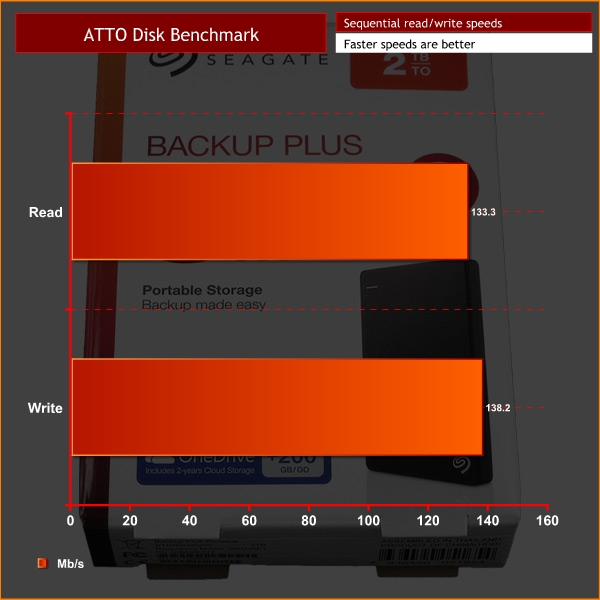 Initially I was stumped, as while the read speeds of the drive were also in the 130MB/s region, write speeds were almost two-thirds slower, at around 55MB/s. However, I soon realised that the drive had not been optimised for best performance in Windows, and upon changing that setting – at the cost of having to eject the drive in Windows first before physically unplugging it – speeds shot up to where I expected them to be.
This is worth noting if you are using the Seagate Backup Plus drive and do not seem to be receiving its full speeds.