It seems that Western Digital is in advanced talks with SanDisk regarding an acquisition. The two storage device makers could reach a deal pretty soon as well, with sources familiar with the matter claiming that everything could be official by the end of the week. Right now, Western Digital is said to be negotiating a price between $80 and $90 per share, though right now those details are private and as a result, the sources have been kept anonymous.
The initial report comes from Bloomberg, which also notes that no agreement has been signed yet, so talks could still fall apart, though negotiations gained pace over the weekend.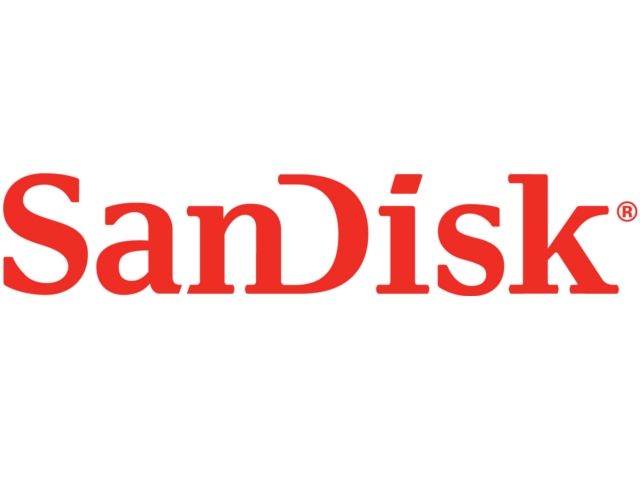 Talks of SanDisk looking for a buyout have been circulating for a while, back in April we reported on analysts speculating over a potential buyout from Seagate or Western Digital. SanDisk is also said to have been in talks with Micron Technology as well, so there is potentially more going on behind the scenes than we know right now.
On top of all of that, since Toshiba and SanDisk have a joint venture partnership, in which SanDisk uses Toshiba's foundries, a buyout deal would need to be approved by Toshiba as well. That said, with SanDisk having such a good presence in the memory chip market, and WD being huge when it comes to PC hard drives, the two could end up making a lucrative pair.
KitGuru Says: This is potentially pretty big news, though nothing has been finalised just yet and no contracts have been signed. However, if talks are really as far along as they are rumoured to be, then we could hear more information next week.