First step in setting up the Optane Memory module is to download the driver from Intel's download center.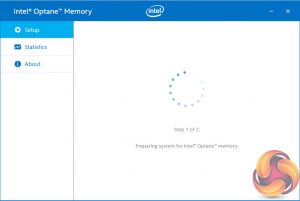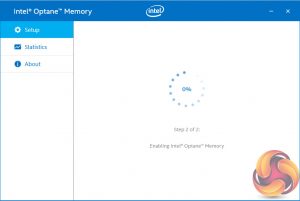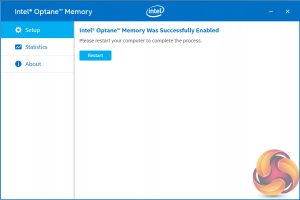 It's then just a matter of following the installation wizard through a couple of steps and a reboot and it's done.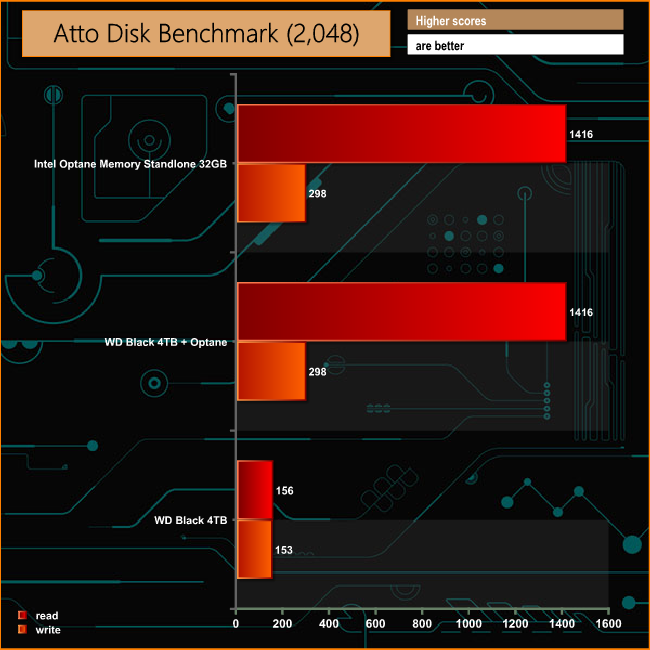 For a mechanical drive, WD's 4TB Black drive is a pretty quick disk on its own, but by combining it with Intel's Optane Memory module, the Sequential read performance of the Black is taken to a whole new level. It rockets from 156MB/s to 1,416MB/s and while the Sequential write performance sees nowhere near the same gains, it does almost double the stand-alone HDD's score.

The huge performance gains continue when dealing with the small files of everyday use in Crystal Disk Mark's 4K QD32 test.

At a shallower queue depth, the 4K read/write results are not as dramatic as at a deeper queue depth but it's still a huge improvement over the standard drive.


 
The huge boost in performance for the WD Black drive when combined with the Optane Memory module continues when looking at the 4K Random IOPS test. Random reads go from 303 IOPS for the WD Black on its own up to 146,867 IOPS when combined, while Random writes shoot up from 289 IOPS to 66,800 IOPS.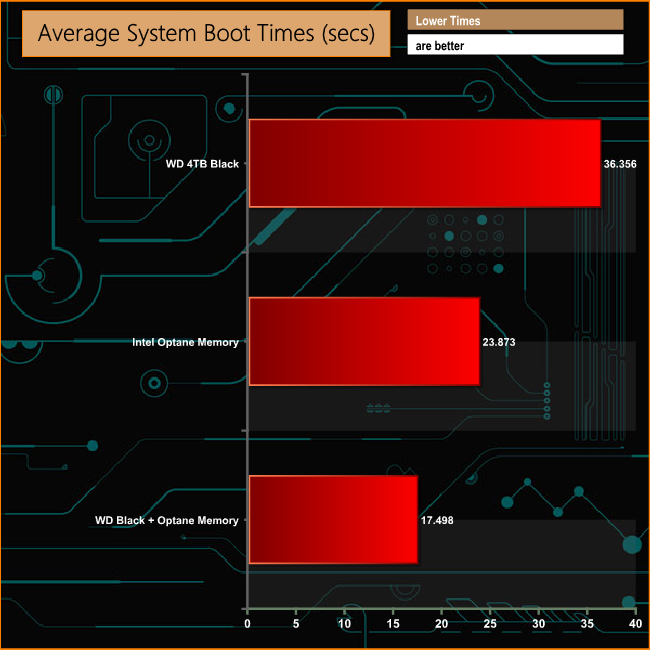 The combined WD Black/Optane Memory module halves the boot time of the WD Black on its own. The time drops from 36 seconds for the HDD drive to 17 seconds for the combination of the two.