In a bid to re-start talks about possible acquisition of Micron Technology, Zhao Weiguo, the chairman of China-based Tsinghua Unigroup, this week visited the U.S. The results of his negotiations are unknown, but the visit clearly signals that the government-backed technology investment company considers Micron and computer memory technologies strategically important for itself.
Zhao Weighuo plans to meet with members of Micron's board of directors, according to Reuters news-agency, which cites sources familiar with the matter. Mr. Zhao will also make a stop in Washington to meet with policy experts familiar with the Committee on Foreign Investment in the United States (CFIUS) decision making process. It is unclear whether the chairman of Tsinghua also plans to meet with the U.S. politics of lobbyists.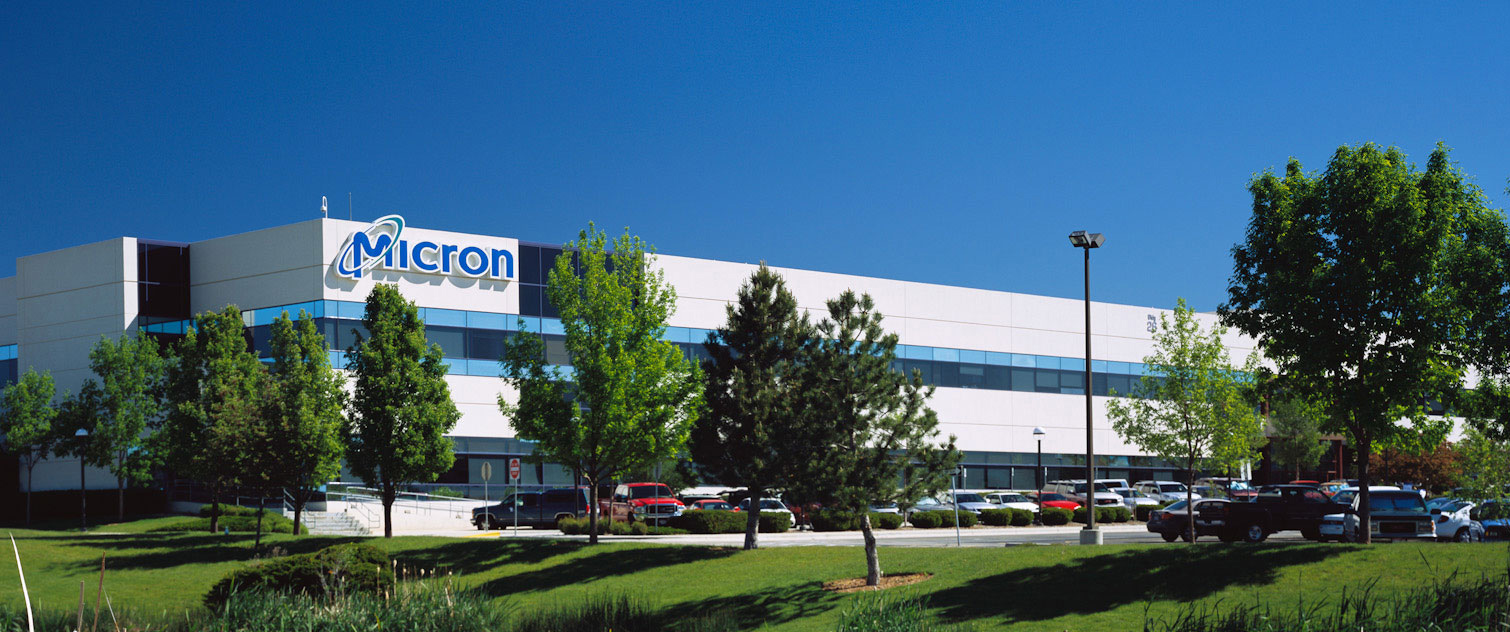 Micron rejected an informal $23 billion offer from Tsinghua Unigroup in July. Many analysts said that the CFIUS would never approve the deal because Micron is strategically important for the country. Republican U.S. Senator John McCain last month raised national security concerns from Tsinghua's bid for Micron. Nonetheless, Xu Jinhong, chairman of Unigroup's parent company Tsinghua Holdings, said in an interview that the firm could still try to acquire the maker of memory.
The acquisition of Micron would be strategically important for Tsinghua and China. Dynamic random access memory (DRAM) and NAND flash memory are two types of products not made in China in high-volume quantities. To manufacture computer memory, one needs advanced process technologies a lot of intellectual property and expertise. The takeover of Micron would greatly help China to establish its own DRAM and NAND flash industries, which are crucial for high-tech supply chains.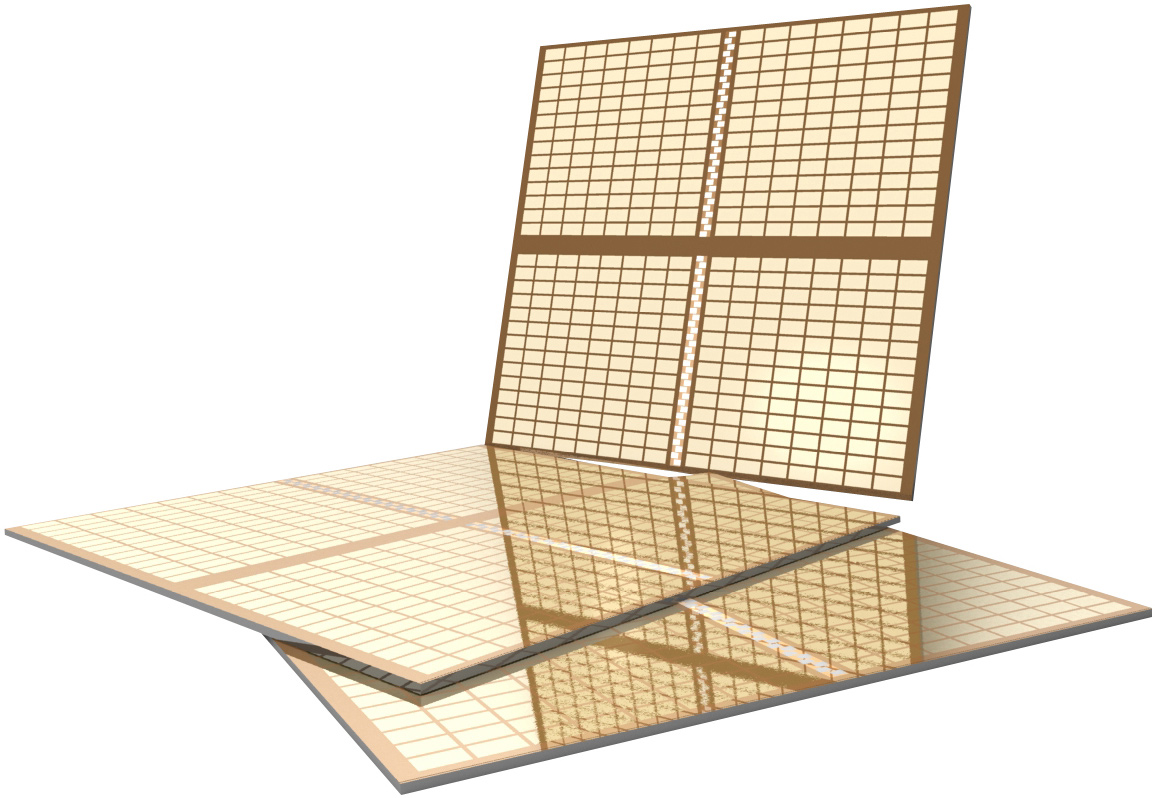 The Chinese government intends to spend about $161 billion on development of the country's semiconductor industry over the next five to 10 years, according to consulting firm McKinsey & Co. The acquisition of Micron would be the largest foreign deal by a Chinese company ever.
Micron and Tsinghua did not comment on the news-story.
Discuss on our Facebook page, HERE.
KitGuru Says: Without any doubts, Micron is an important company. Moreover, when it comes to research and development (R&D), the company seems to be very competitive against its rivals Samsung Electronics and SK Hynix. The firm offers a lot of unique products that are not available from its competitors. However, the two South Korea-based companies are aggressively  investing in expansion of manufacturing capacities, which could lead to reduction of Micron's market share and R&D potential in the long-term.