Tsinghua Unigroup, a China-based investment company that controls Spreadtrum Communications and RDA Microelectronics, reportedly wants to acquire Micron Technology, the world's third largest maker of DRAM and the No. 4 maker of NAND flash. China may need Micron in a bid to boost its homegrown memory industry and secure supply of DRAM and NAND to local makers and chip developers.
Tsinghua Unigroup reportedly wants to offer $23 billion for Micron Technology, reports Bloomberg news-agency. Shareholders of Micron will get $21 a share, or about 19 per cent more than Monday's closing price in New York Stock Exchange. While 20 per cent premium is typical for this kind of deals, the price of Micron's stock is 40 per cent below its price earlier this year, which means that at least some shareholders may not want to sell the company right now.
The transaction would be the largest acquisition of a foreign manufacturer by a Chinese company. The Chinese government intends to spend about $161 billion on development of the country's semiconductor industry over the next five to 10 years, according to consulting firm McKinsey & Co. It is inevitable that Chinese companies will make large acquisitions going forward.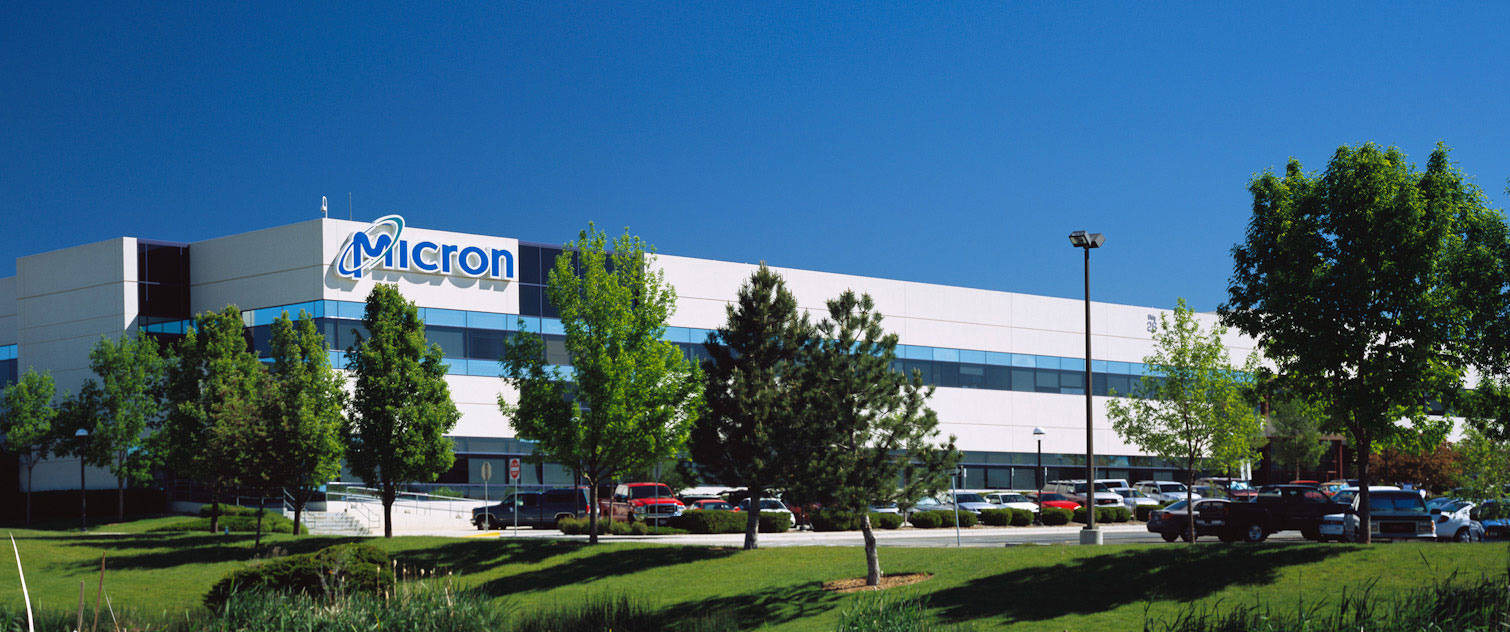 Although the vast majority of consumer electronics in the world is produced in China, actual semiconductors that power those devices are not made in the country. The lion's share of microprocessors are made in the U.S., South Korea, Taiwan, Israel, Ireland, Germany or Singapore. Dynamic random access memory is produced in South Korea, Japan, the U.S., Singapore and Taiwan. NAND flash is manufactured in South Korea, Japan, the U.S., Taiwan and Singapore. While there are facilities that can make DRAM and NAND flash in China, the memory industry is greatly underdeveloped in the country.
In a bid to create its own DRAM and NAND industry, China needs manufacturing technologies, which are very expensive to develop. Moreover, to design fabrication processes, one needs research and development talent as well as patents, things that are hard to acquire.
In addition to Micron's technologies, portfolio of patents and R&D operations, Tsinghua Unigroup wants its manufacturing capacities. Micron recently announced plans to consolidate its NAND flash business and concentrate on development of actual NAND-based products based on its own memory to improve profit margins, a move that could leave certain companies without flash memory supply. A large Chinese holding controlled by the government clearly does not want companies in the country to face shortage of NAND or DRAM, which is why acquiring Micron may make a lot of sense for it.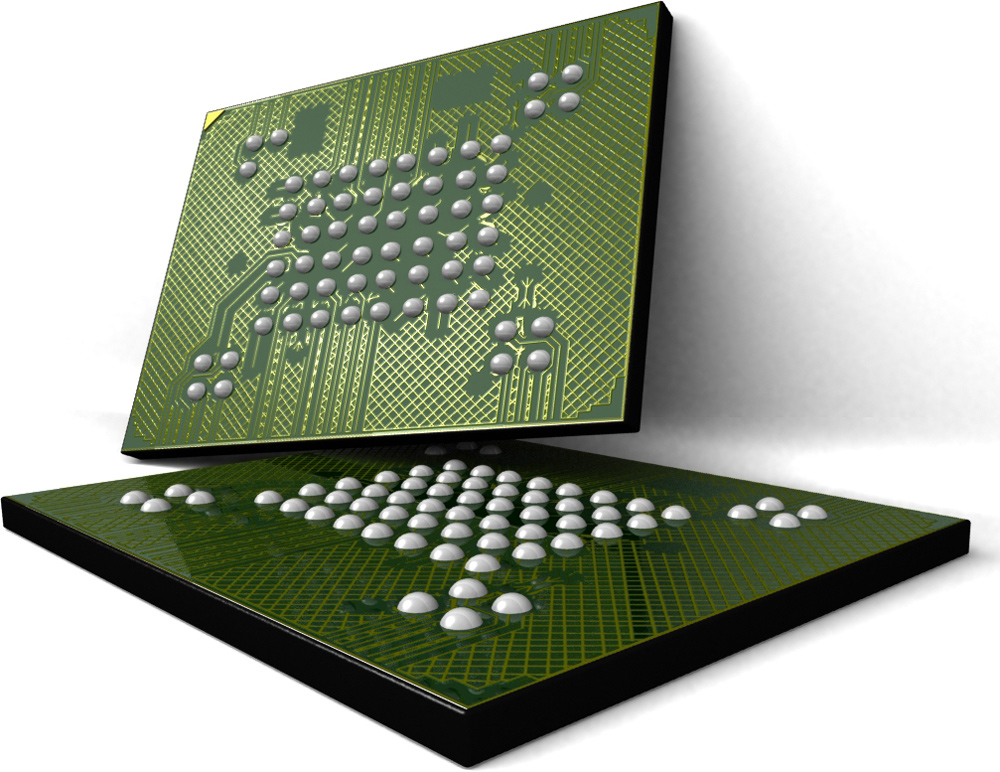 "This is the right move for Tsinghua because Micron has memory chip technology, which is very hard to develop," said Gu Wenjun, chief analyst at iCwise. "But there is only a small possibility U.S. regulators will approve this deal because it has a very strict review over offers from foreign capital, especially China."
Micron said it has not formally received the proposal. Tsinghua Unigroup did not comment on the news-story.
Discuss on our Facebook page, HERE.
KitGuru Says: China needs technologies in a bid to build its own vertically-integrated semiconductor industry. While the U.S. government could block the deal with Micron, it will be a matter of time before Chinese will get their DRAM and NAND production processes. China's Ministry of Industry and Information Technology (MIIT) established the National Integrated Circuitry Industry Investment Fund back in late 2014. The first project that the fund will support is development of local DRAM manufacturing processes at Wuhan Xinxin Semiconductor Manufacturing (XMC).