After announcing the beginning of the validation phase of DDR5 memory, TeamGroup has now reached another milestone in the production of DDR5 modules. The company has made the world's first DDR5 memory SO-DIMMs for portable devices. Besides manufacturing the first DDR5 SO-DIMMs, TeamGroup also expects to be the "first to take Intel and AMD's new platform validation tests".
The specifications of the DDR5 SO-DIMMs are very similar to those of the U-DIMMs. Featuring a speed of 4800MHz, a low voltage of 1.1V, and 16GB of memory per module, these modules are aimed at "notebooks that need to stay mobile for a long period of time". The reduced power consumption extends battery life. Moreover, DDR5 SO-DIMM will also support ECC, which allows the memory to correct single-bit errors automatically, resulting in a more reliable and stable system.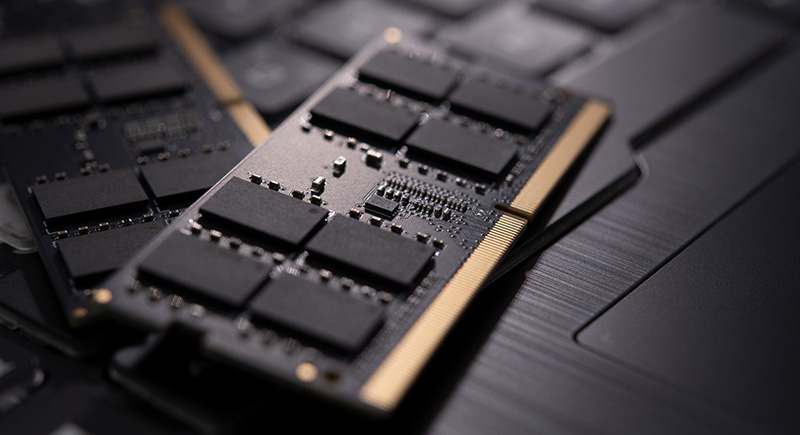 TeamGroup states that all the specifications shared until now are from "successfully developed products". The company will keep working on developing the DDR5 memory technology with motherboard manufacturers to achieve higher quality products. By creating and testing more specifications, TeamGroup will offer a wider variety of DDR5 modules and kits, while also ensuring their compatibility with the upcoming processors and motherboards.
Given that Intel is expected to release its first DDR5-ready platform later this year, DDR5 memory DIMMs should also be available in 2021.
KitGuru says: Will the improvements of DDR5 memory be enough to justify a system upgrade? Are you thinking of jumping to a DDR5 platform at release?