For the last year and a half, there have been consistent reports of a worldwide memory shortage. There has been debate over whether or not companies like Samsung, SK Hynix and Micron are unable to keep up with demand, or just unwilling, but theories aside, it looks like there is light at the end of the tunnel. This week, it is being reported that SK Hynix and Samsung are investing up to £30 billion to boost their manufacturing lines.
According to a report from The Korea Times, this combined investment from Samsung and SK Hynix will see semiconductor plants expanded over the next year. This means both companies will be able to make larger quantities of DRAM and other chips, which will hopefully lead to a bigger boost in supplies later this year, and deflate prices, which have boomed over the last year.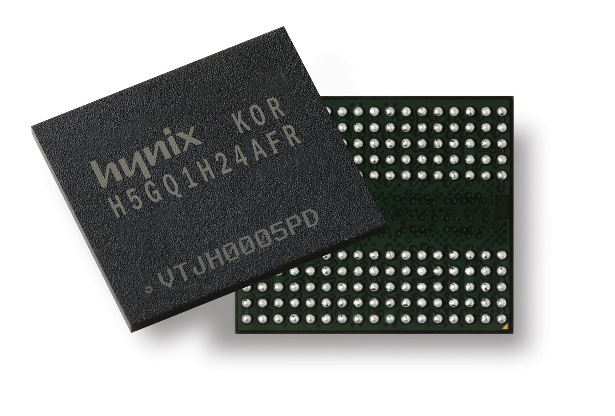 Image credit: SK Hynix
In the short term, supplies will likely remain tight, but by the second half of 2018, we could start to see an improvement. Prices likely would have fallen a bit quicker this year, but smartphone makers are bumping up the amount of DRAM in mobile devices across the board, increasing demand further.
Combined, SK Hynix and Samsung control over two thirds of the DRAM market, which includes both DRAM and NAND Flash memory. Hopefully over the next six months, we will start to see an improvement in the market in terms of consumer pricing.
KitGuru Says: There is demand for DRAM and NAND Flash chips in just about every major segment of the tech world. Hopefully this investment in bolstering supply will lead to decent results later this year.