While iPhone users have had their hands on Fortnite: Battle Royale's mobile version since early April, Android users have been left in the wind with no word as to when they might be able to dive on in. Developer Epic Games has now revealed that the title will be hitting Android this summer, with many eyes looking towards July.
Fortnite's iOS version went through a handful of closed test periods before removing the invite requirement at the beginning of April. The gameplay features the same 100-player free-for-all of its main console and PC counterparts, including the same map and weapons.
Of course, the iOS version has been well maintained, spending the millions that it's individually generated on various updates such as an upgraded HUD. Beyond this, Epic plans on implementing voice chat within the mobile version of Fortnite, crossing over with all platforms. This will also marry well with the newfound ability to mute yourself and others.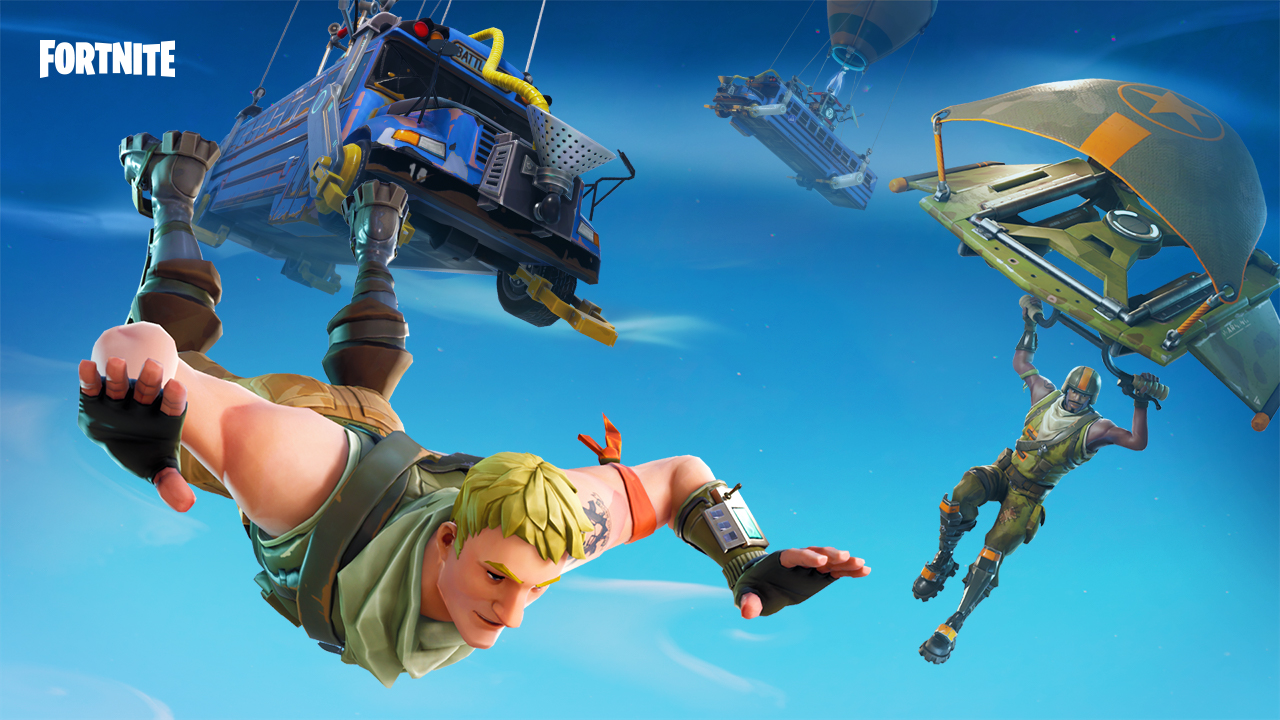 Unfortunately, the handheld version is still relatively unstable and suffers from crashing to the home screen. Stability is still one of Epic's "chief concerns," and is likely to affect Android handsets more than iOS given the various different hardware combinations.
Epic hasn't elaborated on its 'summer' launch window for the Android version, however many believe it will come at the start of Season 5, which will come shortly after Season 4 ends on July 9th. In the meantime, don't be fooled by imposter Android versions that look to fleece users of their hard earned cash.
KitGuru Says: Personally, I still can't get on board with smartphone gaming even if it is one of the most popular platforms in the world. That being said, it does look like Fortnite plays well, minus the crashes. Have you been enjoying the game on iOS? Are you looking forward to the Android release?