Although the USB 3.1 standard with a new reversible plug, higher performance and other improvements have been around for about a year now, no commercial PCs so far have adopted it. However, things are going to change soon, when Asustek Computer launches its motherboards with the new interconnection technology.
The world's largest maker of motherboards plans to release mainboards with USB 3.1 support as early as in the coming weeks, late in February. DigiTimes reports that Asus plans to use Asmedia's ASM1142 host controller for its USB 3.1 implementation. The chip takes two PCIe 2.0 lanes from the core logic and converts them into USB 3.1 ports, which means that the solution will hardly achieve full 10Gb/s bandwidth, but will offer something like 8Gb/s.
At present it is unclear how many mainboards featuring USB 3.1 Asus plans to release, but it is logical to expect the company's flagship models based on the Intel Z97 and the Intel X99 core-logic sets to get the new interconnection. It is also likely that the USB 3.1 will be implemented using both type-A (regular) and type-C (reversible) connectors.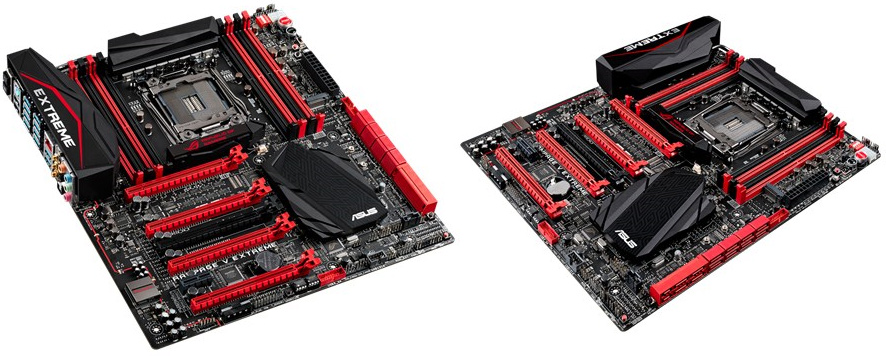 MicroStar International also plans to launch two motherboards with USB 3.1 in the coming months. Check out KitGuru's hands-on preview of the USB 3.1 in MSI's implementation HERE. By contrast, Gigabyte Technology will only offer platforms with USB 3.1 in the second half of the year.
It is interesting to note that at present there are no USB 3.1 host controllers certified by the USB Implementers Forum.
Asustek did not comment on the news-story.
Discuss on our Facebook page, HERE.
KitGuru Says: While it will be good to finally have USB 3.1-supporting mainboards on the market, it is necessary to note that their owners will not benefit from the technology just yet. There are no peripherals that support USB 3.1's 10Gb/s transfer rate or feature the type-C connector today. On the other hand, someone should start making USB 3.1-supporting hardware first…