The number of Generic Top Level Domains (or gTLDs) has expanded rapidly since ICANN got around to opening up the bidding process, to allow people and corporations to apply for any gTLDs in 2012. After the application process had finished there were applications for 1,409 new TLDs. Some of these domains were auctioned off as there were many interested parties, one domain in particular, .blog was very highly sought after.
Although the auction was won back in January the purchase has not been officially announced as it is currently under confidentiality agreements. But we do know that the new owner, Gerardo Aristizabal and his company Primer Nivel paid an estimated $30m for the TLD, making it the most expensive new gTLD by quite a large margin. The next highest so far, is the $6.8m paid for the .tech gTLD by Dot Tech LLC.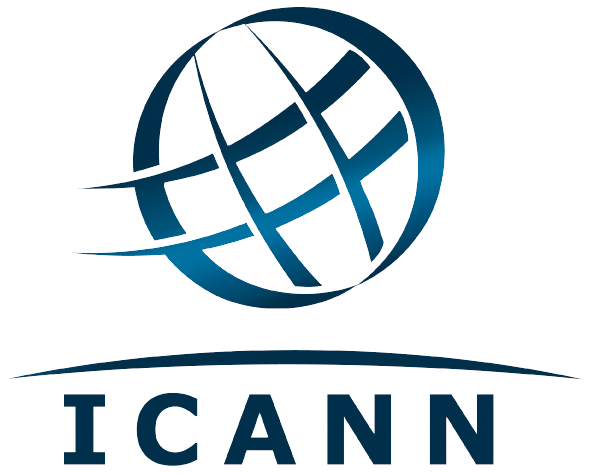 Also in the running for the .blog domain was Google, who were given a warning as they were trying to seek "exclusive access to a common generic string that relates to a broad market sector". Google also tried to grab several other gTLDs such as .app, .blog, .cloud and .search which it later said it would have shared with "relevant developer communities". For instance .app domains would only be given out to applications developers who were developing apps for desktop, mobile or web use. In total Google applied for 101 new gTLDs and spent more than $18.6 million in application fees.
There are still several very sought after gTLDs whose ownership will be resolved by auction in the next few months, including .app, .taxi and .diy, any of these could break the .blog record for the price paid for a TLD. But at least Wales has its .wales and .cymru TLD's. If you are interested you can see a full list of all of the proposed new gTLDs here.
Discuss on our Facebook page, HERE.
KitGuru Says: It will be a while until we start seeing lots these new TLD in everyday use and some of them we will almost never use due to them being restricted in how they are used. Are there any TLD's that you would like to be able to use for any of your domains?
Source: The Register