Although Intel Corp.'s latest "Skylake" microprocessors officially support only DDR4 and DDR3L memory technologies, Asustek Computer claims that its Intel Z170-based motherboards with 240-pin DIMM slots will work with standard DDR3 memory modules with industry-standard voltages.
DDR4 SDRAM memory has default voltage of 1.2V, but memory modules for overclockers with increased clock-rates feature 1.35V – 1.4V voltage. By contrast, standard DDR3 modules have 1.5V voltage, while DDR3 for overclockers sports 1.65V voltage. DDR3L standard specifies low voltage of 1.35V, which means that it should work with DDR3/DDR4 controllers without overvoltage of the latter. However, it looks like Intel's "Skylake" chips can work with high-end DDR3 modules too.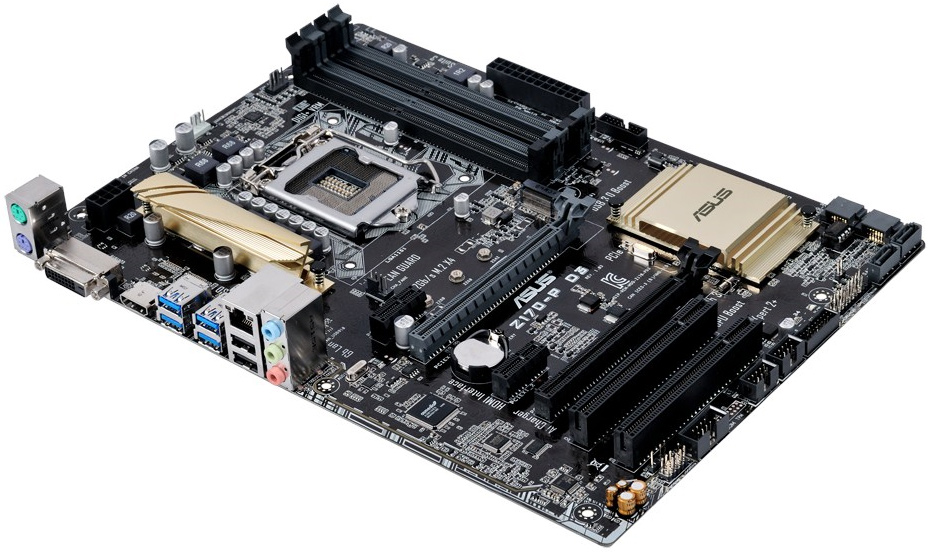 In a conversation with ComputerBase.de web-site, an Asustek representative said that the company's Asus Z170-P D3, Z170M-E D3 that support DDR3 memory modules are fully-compatible with 1.5V and 1.65V DDR3 DIMMs. Previously it was believed that Intel's "Skylake" processors only support DDR3L with 1.35V voltage, whereas support of industry-standard DDR3 is beyond specifications of the processor.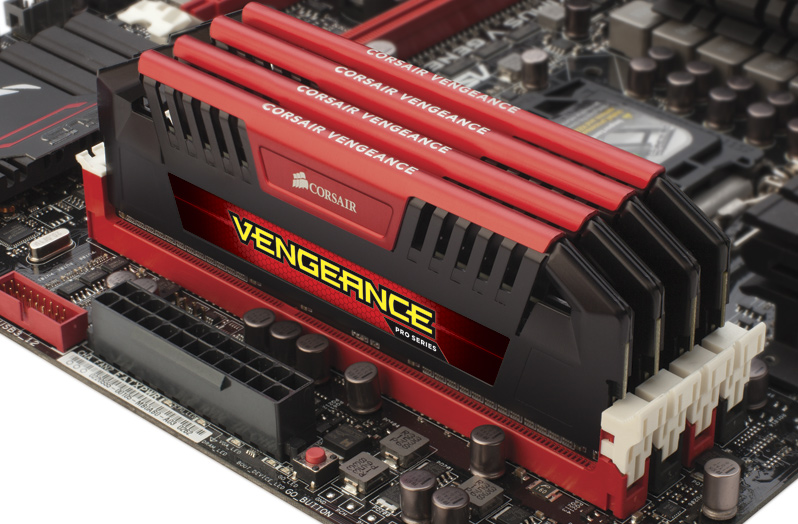 According to Asustek, the two DDR3-supporting LGA1151 mainboards were launched because of the price disparity between DDR3 and DDR4 in a bid to address customers in budget, who do not want to buy new memory modules or pay extra for DDR4. However, such motherboards are not really popular.
"As I know so far, they are not popular – people upgrading to Skylake seem to want DDR4 – and we have very little stock of them, in the U.K. at least," said Gareth Ogden, a spokesman for Asustek Computer in the U.K.
As it appears, even though it is technically possible to create an LGA1151 mainboard for Intel "Skylake" processors that supports standard DDR3, it does not seem that makers of motherboards and Intel truly want to make such platforms. In general, the vast majority of Intel "Skylake"-supporting platforms will support DDR4 memory, which will help the transition to the new type of DRAM.
Discuss on our Facebook page, HERE.
KitGuru Says: Looks like it is possible to upgrade to Intel "Skylake" processor and continue using DDR3 memory. However, only on mainboards without truly good overclocking capabilities. On the other hand, overclocking is not something OEMs want. Hence, many "Skylake"-powered systems from PC makers, especially those based on H170 and Q170 chipsets, may keep using DDR3.