Intel Corp.'s latest "Skylake" processors officially support only DDR3L and DDR4 memory, but there are motherboards for the new chips that can also use DDR3. While the chips can work with previous-gen memory, prolonged usage of such dynamic random access memory (DRAM) can damage microprocessors, according to Intel.
DDR4 memory has default voltage of 1.2V, whereas DDR3L memory has 1.35V supply voltage. By contrast, default voltage of DDR3 is 1.5V. Moreover, some enthusiast-class DDR3 have 1.65V supply voltage. DDR3 and DDR3L are compatible and DDR3 modules will work with Intel "Skylake" processors, however, 1.5V memory voltage can damage integrated memory controller of the central processing unit, according to Intel.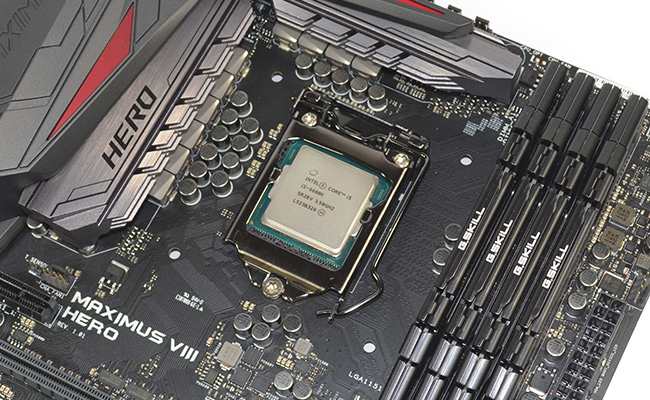 Even if DDR3 works initially on an appropriate LGA1151 motherboard, there is no guarantee that under stress the memory controller will not break down over time, reports Tom's Hardware.
It should be noted that there are DDR3 memory modules with 1.35V default voltage. There are also DDR3L modules available from companies like Kingston.
Discuss on our Facebook page, HERE.
KitGuru Says: It looks like if you plan to use Intel "Skylake" processors, you should upgrade to DDR4 and not stick to your current modules…