Apple on Monday said that during the first weekend of availability, sales of the latest iPhone smartphones set a new record. In total, the company sold 13 million iPhone 6S and iPhone 6S Plus devices.
"Sales for iPhone 6s and iPhone 6s Plus have been phenomenal, blowing past any previous first weekend sales results in Apple's history," said Tim Cook, Apple's CEO. "Customers' feedback is incredible and they are loving 3D Touch and Live Photos, and we can't wait to bring iPhone 6s and iPhone 6s Plus to customers in even more countries on October 9."
Record sales of the new iPhones are conditioned by the fact that for the first time in Apple's history the new smartphones were sold in China starting from day one. The new smartphones from Apple will roll out worldwide to more than 40 additional countries and territories beginning October 9. By the end of the year the iPhone 6S and the iPhone 6S Plus will be available in 130 countries.
Although the new Apple iPhone 6S looks like its predecessor (yet, it is slightly thicker and taller), it has been completely re-designed internally. The new smartphone is made of a custom aluminum 7000-series alloy, which is sturdier than the previous-gen aluminum alloy. The new handsets from Apple are based on dual-core A9 system-on-chip made using 14nm FinFET and 16nm FinFET process technologies. The latest iPhone 6S also features 3D Touch technology with force-feedback, which radically changes the way people interact with their phones. The new smartphones run Apple's iOS 9 operating system.
Sales completed by Saturday, September 26 will be included in Apple's 2015 fourth fiscal quarter results, and sales completed on Sunday, September 27 will be included in Apple's 2016 first fiscal quarter results.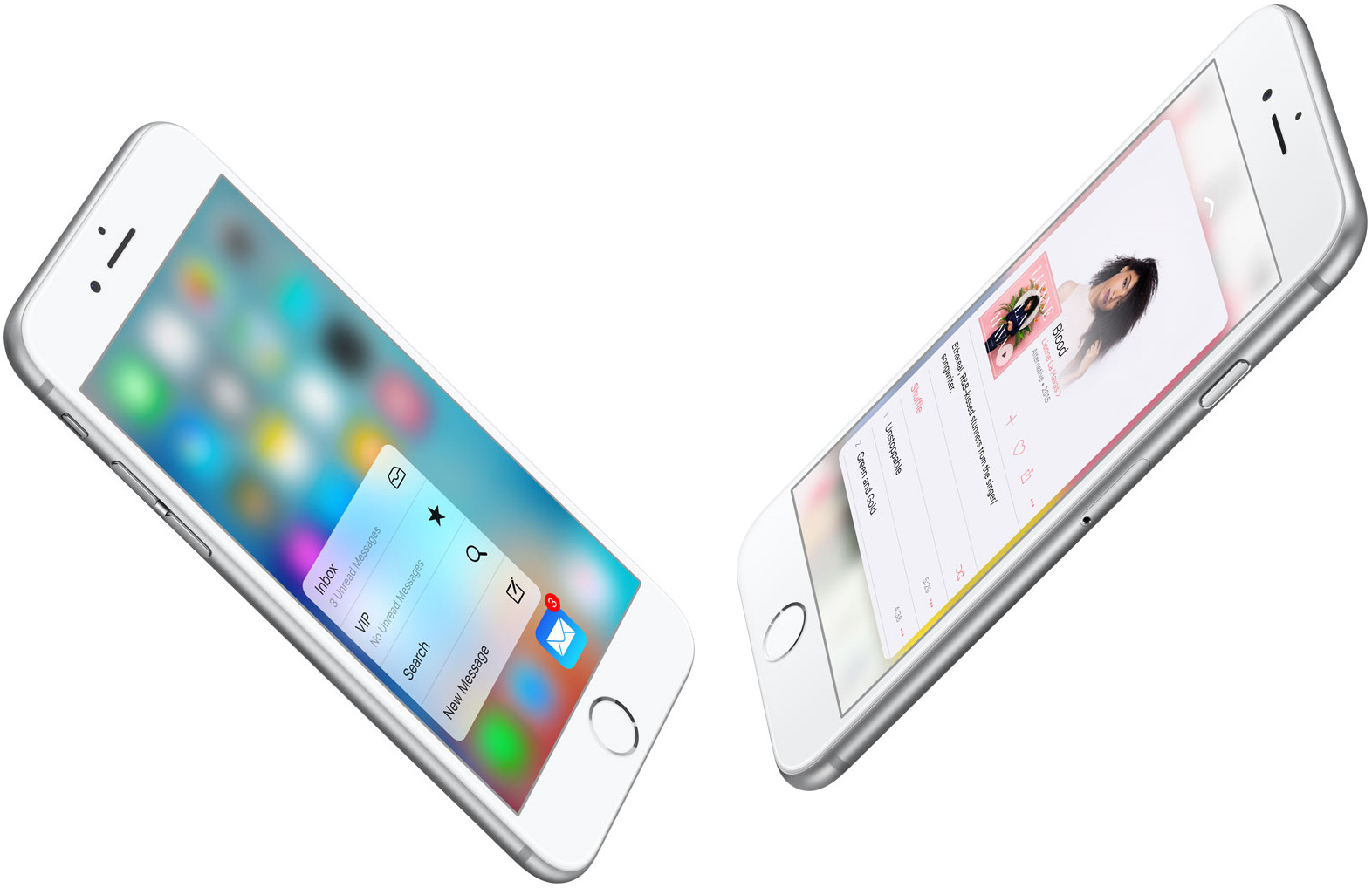 Apple iPhone 6s and iPhone 6s Plus come in gold, silver, space gray and rose gold metallic finishes with 16GB, 64GB and 128GB of NAND flash storage. Unlocked iPhone 6S phones cost $649/£539, $749/£619 and $849/£699, depending on the model. Unlocked iPhone 6S Plus is priced at $749/£539, $849/£619 and $949/£699, depending on the model.
Discuss on our Facebook page, HERE.
KitGuru Says: Without many doubts, Apple's new iPhone 6S and iPhone 6S Plus will be the company's most popular smartphones ever.