In a bid to maintain market shares and unit shipments this year leading manufacturers of mainboards had to cut prices and initiate various campaigns to boost sales. Such tactics lead to price-cuts as well as erosion of gross-margins, something that threats the future of the companies. However, next year motherboard makers plan to make their businesses profitable even at the cost of growth.
The year 2014 was generally good for Asustek Computer, which will ship around 22 million mainboards this year. In order to increase its unit sales, Asus competed fiercely against its rivals, such as Asrock, Elitegroup Computer Systems (ECS), MicroStar International (MSI) as well as smaller players, reports DigiTimes. In order to capture market share away from its competitors Asus had to offer more affordable solutions than it traditionally does. Asustek yet has to reveal its mainboards strategy for 2015.
Gigabyte Technology, the No. 2 maker of mainboards, which recently kicked off its "Take One Get Two" promo campaign in order to improve sales of high-end motherboards, wants to continue pushing high-end platforms to maintain its profits in 2015, according to the publication.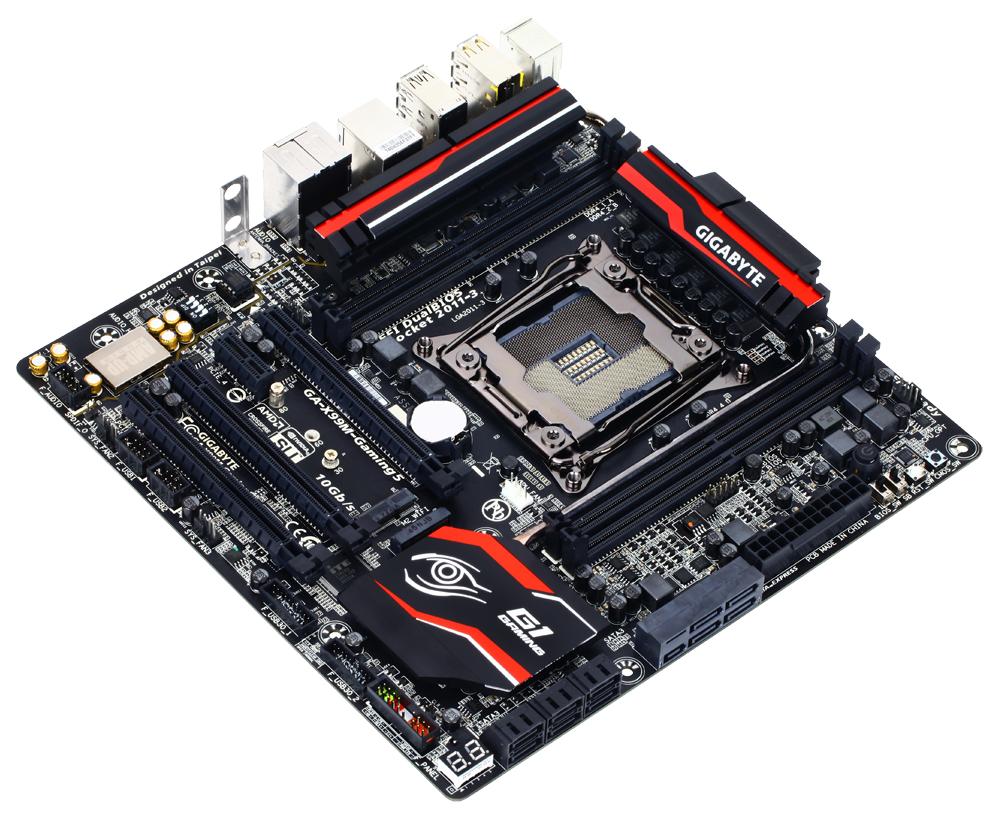 Asrock and MSI, who suffered most from the competition against Asustek and Gigabyte, reportedly plan to cease focusing on unit shipments and market share in 2015. Instead, the companies want to keep their motherboard business units profitable, hence, expect them to concentrate on promotion of higher-end platforms.
If the top four makers of mainboards cease to aggressively price their products and introduce more advanced devices that are sold at higher price points as well as carry larger profit margins, we may see increased competition in the high-end segment of the market, which is a good thing for PC enthusiasts.
It should be kept in mind that next year manufacturers of motherboards will have to offer around five types of platforms for Intel Corp.'s microprocessors, which means increased costs and internal competition. As a result, focus on maintaining profitability is very important for survival.
Asustek, Asrock, Gigabyte, ECS and MSI did not comment on the news-story.
Discuss on our Facebook page, HERE.
KitGuru Says: While we may not see aggressively-priced mainboards for Intel "Skylake" processors next year, which will slowdown adoption of the chips by the market, it may not be a bad thing after all. Survival of the big four motherboard makers as well as smaller players like Biostar, ECS and others means that in the mid-term and long-term future there will be competition on the market of platforms, which will keep their prices on decent levels and will force manufacturers to introduce more advanced models.