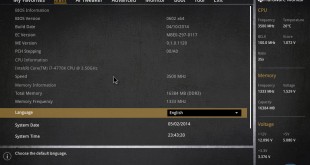 Gamers have long been one of the core consumer groups for the DIY computing industry, but recent months have seen the popularity of gaming-branded components hit a new level. Motherboards are a great example of this; in the eleven months since the inception of Intel's Z87 chipset, the number of gaming-branded parts on the market has increased by a significant proportion. This explosion in demand has been fueled by a full-blooded feature set on Intel's recent mid-range chipsets that allows motherboards once reserved for a richer audience to target more aggressive price points.
MSI received great critical and public acclaim with its Gaming range of motherboards, based on Intel's 8-series chipsets. Aiming to repeat that success with Intel's new 9-series chipsets, we analyse MSI's Z97 Gaming 5 motherboard to see if it can set off where its predecessors left.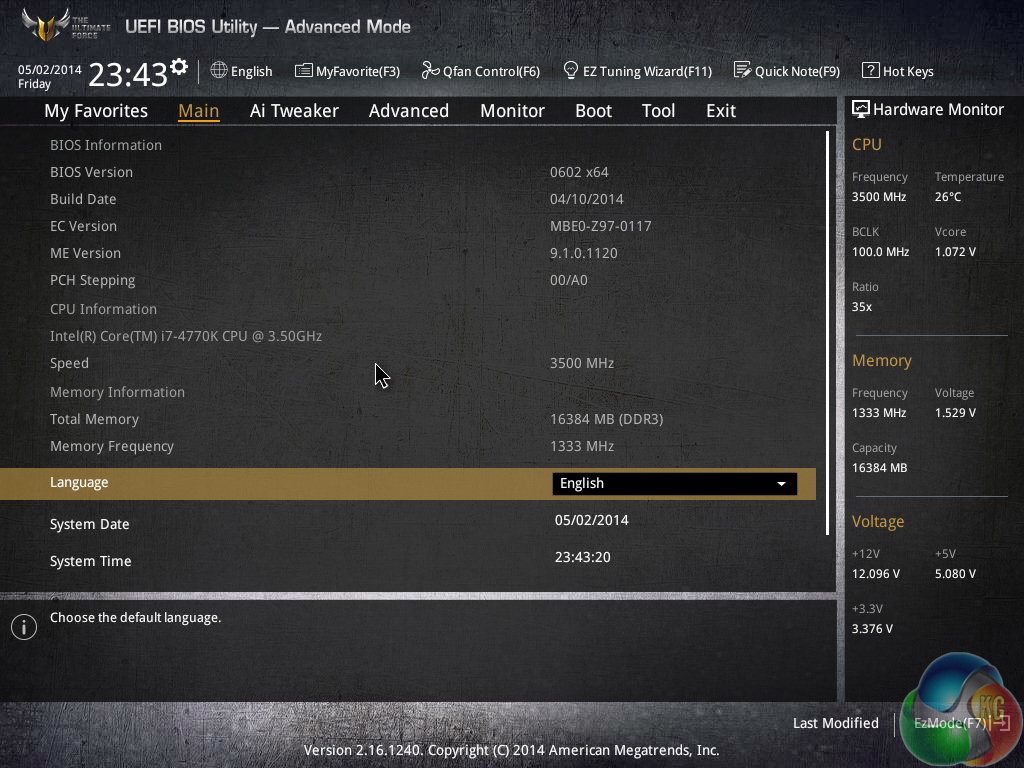 What is it that makes a gaming-branded part so 'gaming'? There's no real correct answer to that question, but there are some points which help justify the moniker.
Some of the main gaming features that find their way onto MSI's Z97 Gaming 5 motherboard include; a Killer E2200 series NIC, Audio Boost 2 based around the Realtek ALC1150 codec, gaming device ports, and SLI and CrossFire compatibility. And let's not forget the 10Gbps M.2 slot for gamers demanding quick loading times.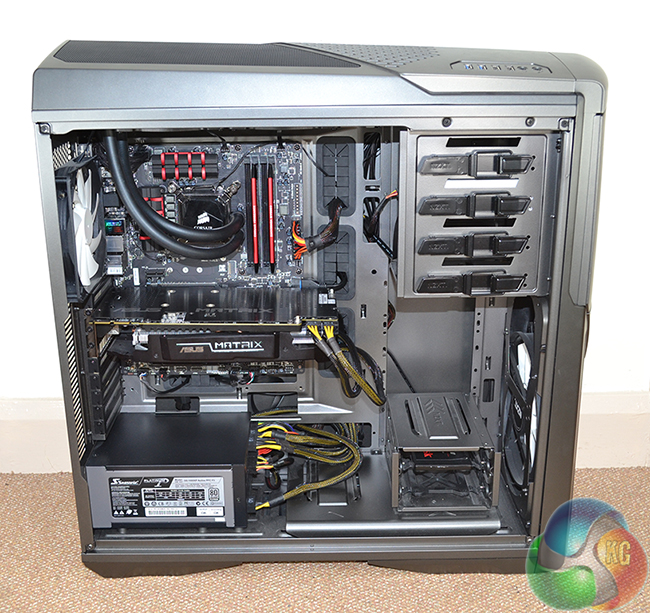 As important to some as the board's physical components is its colour scheme. MSI dresses the Z97 Gaming 5 in a likeable red and black styling, complete with the company's Gaming series dragon branding.
The Z87 era highlighted just how ruthless competition in the gaming motherboard market is. Does MSI's Z97 Gaming 5 have the ability to prove itself as one of the prime candidates in a marketplace bustling with opposition?
The Z97 Chipset
To consumer audiences, the most important new feature that Z97 brings with it is native support for PCIe 2.0 x2 M.2 storage devices with speeds of up to 1GBps. Other features include enhanced security and updated storage support (based around PCIe SSDs).
Features:
Audio Boost 2.
USB Audio Power.
Killer E2200 series NIC.
Multi-GPU support.
XSplit Gamecaster premium 6-month license.