Earlier this year, Intel issued a microcode update to motherboard manufacturers to close the loophole that allowed customers to overclock their locked, non-K series Intel Skylake CPUs. However, it looks like ASRock has found a way around this, re-enabling the BCLK overclocking option once again on two of its new motherboards.
It is clear at this point that Intel doesn't want you to do this but ASRock's new method is quite interesting. In this case, it is using an external clock generator with two of its motherboards, which circumvents Intel's previous update that disabled BCLK overclocking. This generator will allow you to increase the processor's clock speed in increments of 0.0625 MHz.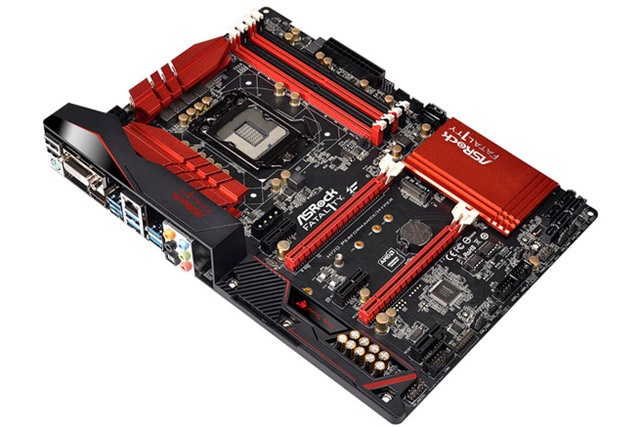 ASRock's two motherboards that offer this include the Fatal1ty H170 Performance/Hyper and the Fatal1ty B150 Gaming K4/Hyper. ASRock isn't heavily advertising this feature as it likely wants to try and fly under Intel's radar on this for as long as possible. Pricing and availability information is also unavailable at this point in time but we should hear more on this soon.
KitGuru Says: If ASRock is successful with this then it will be interesting to see if other motherboard makers start offering external clock generators with specific motherboards to circumvent Intel's restrictions on non-K Skylake CPUs.