Just a few days ago, we launched our review for the brand new Corsair RM650x modular power supply. We were very impressed when we reviewed it, especially considering its MSRP price but at the time of publishing, we didn't have any details on UK availability. We've had a few dedicated readers asking us where they can buy one of these power supplies and now, we have some answers.
The new Corsair RM650x is a 650W fully modular power supply with an 80+ Gold efficiency rating. We gave it our 'WORTH BUYING' award in our review, praising it for its quiet operation, quality cables and sleek design. We were expecting prices to sit somewhere around the £89.99 mark in the UK but plenty of retailers are selling it cheaper at the moment.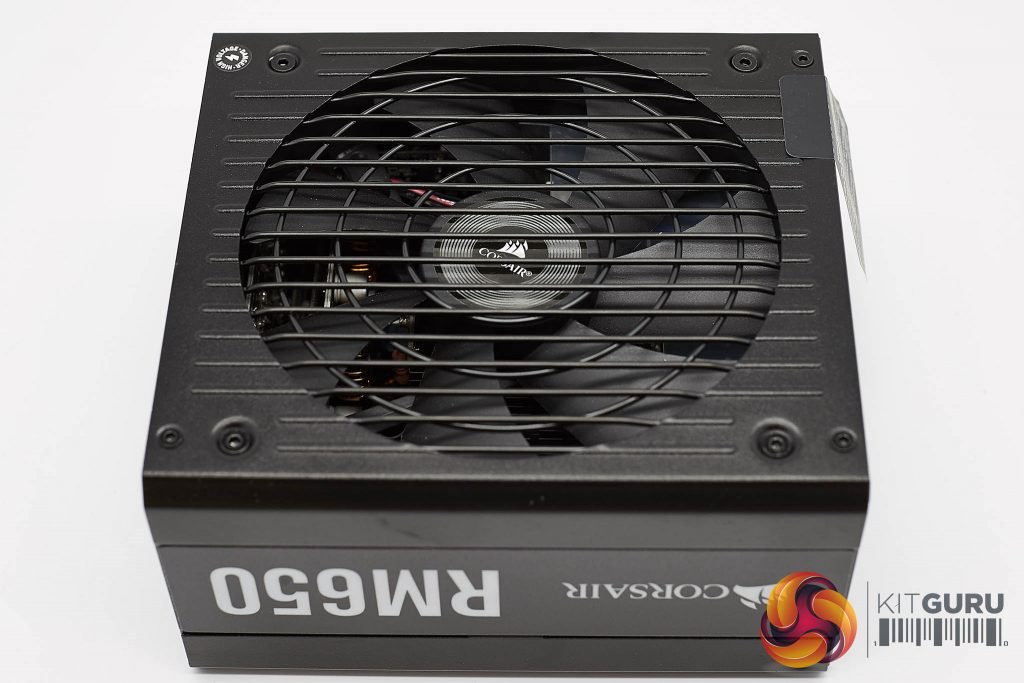 At Overclockers UK, this PSU is £84.95, meanwhile over at Scan, it is £84.98. Finally, at Novatech, it can be found for £74.99. We had a quick check over on Amazon but at the moment, they seem to have the old version in stock but the newer version should appear within the next couple of weeks.
You can check out our full review for the Corsair RM650x, HERE.
KitGuru Says: We had a lot of messages from UK readers this morning trying to find where to buy this PSU, so hopefully this helps. It is certainly a good option for the price.