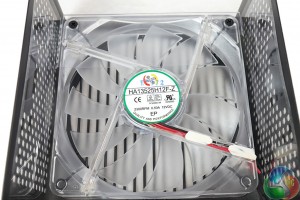 Antec are using a ONG HUA 135mm fan rated 0.50A with a maximum rotational speed of 2,300 rpm. This is a high grade fluid dynamic bearing fan.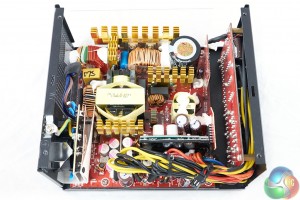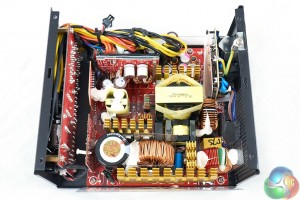 This is the same platform that Seasonic use in their S12-G/G Series power supplies – there are changes however. This is a resonant LLC primary topology with a synchronous rectification secondary and DC-DC VRM's for the production of the minor rails. Soldering quality is excellent, as we would expect from Seasonic.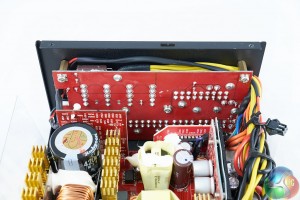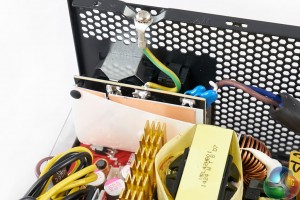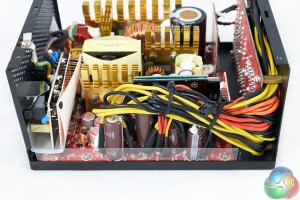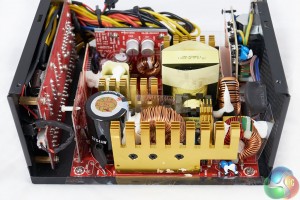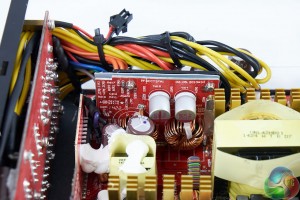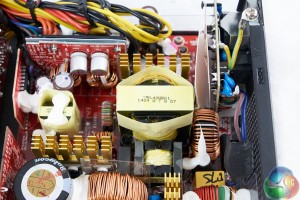 The filtering stage starts with a coil, alongside X and Y Capacitors – it continues onto the main PCB.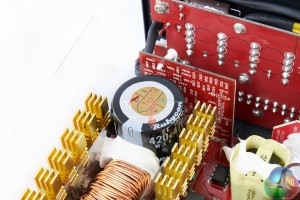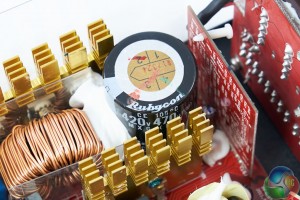 The main primary capacitor is Japanese – by Rubycon (one of the best on the market). It is rated 420V 470uF 105C. Other capacitors on the board are by leading Japanese company Nippon Chemi Con.