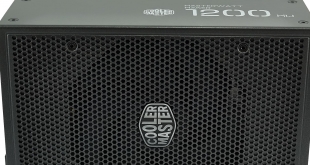 Today we take a look at the new Cooler Master Masterwatt Maker 1200W MIJ, a power supply that has been plastered all over the tech news recently, – yep this is the one with the eye popping £900 retail price. Surely no power supply could be worth the guts of a grand?
Well, it took 40 engineers two years to create this power supply and Cooler Master involved an exclusive ultra high end OEM partner called 'Murata' for the creation. For those interested, the 'MIJ' in the product name stands for 'Made In Japan" … they are pointing out that no nasty Chinese OEM's have been involved in any part of the creation. It's off to a good start.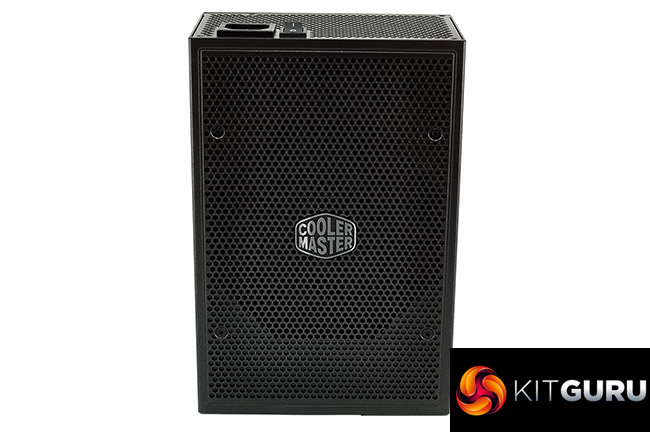 Murata are an almost mythical OEM in the realms of power supply design. They create very expensive units for high end servers and many are designed to hold at operating specifications of 60 degrees – above the noted industry standard of 50 degrees. Murata are deadly serious about their designs, and hold a no expense spared principle, especially when it comes to ultimate build quality.
I have handled some of their power supplies in the past and they are built like a proverbial tank. Some of the in house Murata units (1500 watt+) cost close to £600. It is fairly obvious that creating something bespoke for Cooler Master is going to raise that price substantially. Many industry experts consider Murata one of the finest power companies in the industry.
When Cooler Master laid out their demands, Murata ended up making custom components, just for this unit. Murata invented a new type of power transformer just for the Masterwatt Maker 1200W. Anything that Murata didn't feel was up to specification, they created themselves in house.
Even if you can't comprehend the asking price, at least you are beginning to see just why it is priced as it is. This is a no expense spared product created for Cooler Master, and the creation of the Masterwatt Maker 1200W MIJ has already had a Halo effect on Cooler Master. We have noticed our readers are already paying more attention to other power supplies in their range. There is a new circuit board layout not available inside any other power supply.
Of course not many people can afford to spend £900 on a power supply, but that doesn't mean they won't appreciate the end result.
Model MPZ-C002-AFBAT
Type ATX 12V v2.4
PFC Active PFC
Input Voltage 100-240Vac
Input Current 13-5.5A
Input Frequency 60-50Hz
Dimensions 224mm x 150mm x 86mm
Fan type 135mm Silencio FP fan
Power Good Signal 100-500 ms
Hold Up Time >16 ms
Efficiency 94% Typically
MTBF >100,000 hours
Protections OVP/OPP/OCP/SCP/OTP/BOP
Connectors MP 20+4 Pin x 1
CPU12V 4+4PIN x 2
PCI-e 6+2 Pin x 12
SATA x16
4Pin Peripheral x 13
Regulatory TUV, CE, BSMI, FCC, TUV, KC, CCC, EAC, RCM.
Review photography handled in house at KitGuru with a Leica S series medium format camera and S series prime lens. Please do not use any of the images within this review without express permission.
Be sure to check out our sponsors store EKWB here