It looks like Nvidia might be making the jump from the 16nm process to 12nm for its upcoming Volta GPU architecture as reports this week indicate that TSMC has received a new order for High-Performance Computing chips from Nvidia. This isn't the first time we have heard whispers of Volta recently either, with traces of the GV100 being spotted in drivers just a few weeks ago.
According to a report over on DigiTimes, which can admittedly be hit or miss, this week TSMC landed orders for HPC chips for AI applications from Nvidia, which will potentially be the GV100. The paper cited in the report goes on to say that TSMC will fabricate Nvidia's next generation Volta GPU using the 12nm process.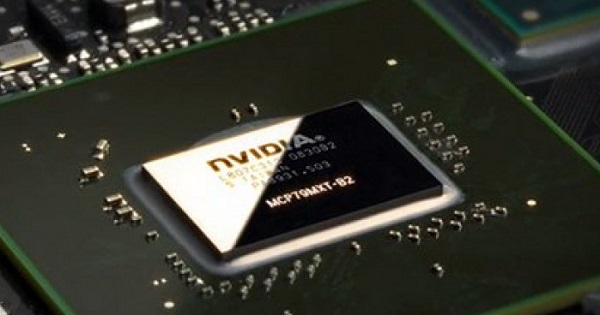 Nvidia's Volta GPUs may end up being paired with the company's own Xavier supercomputer chips, which are used for things like AI and self-driving cars. This means the GV100 core will primarily be aimed at advancing Nvidia's supercomputing goals. Meanwhile, we can expect GV102, GV104 and GV106 graphics cores to make up Nvidia's GeForce gaming lineup of Volta architecture GPUs.
KitGuru Says: As someone who is waiting for the price of achieving 4K/60fps to come down a bit before upgrading my GPU, I am very much looking forward to what Volta can bring to the table. However, while Nvidia might now be placing orders for the GV100, it will be quite some time before we see the Volta architecture in a gaming-grade GPU, especially since the GTX 1080Ti only just launched a week ago.