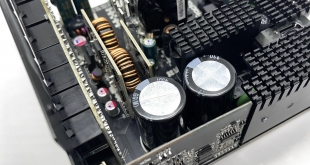 Fractal release their new range of power supplies today, the ION Gold series. These will ship in four capacities, 550W, 650W, 750W and 850W, the latter of which we look at today. These will be priced at £68.99, £77.99, £86.99 and £94.99 respectively. All these supplies are fully modular and measure only 150mm deep, making them well suited to a wide variety of chassis designs.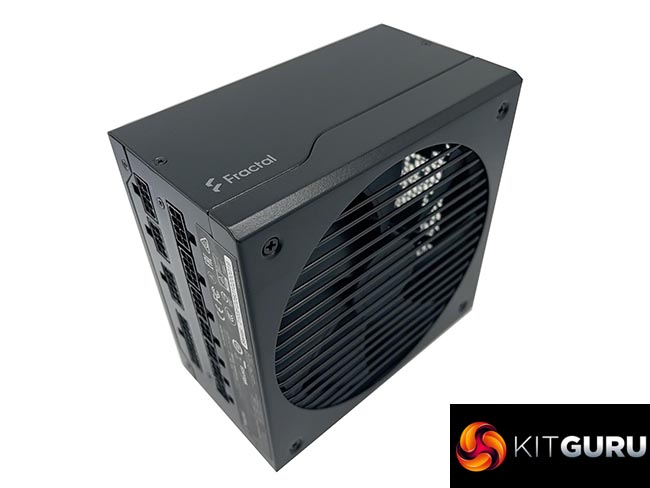 Key features:
80PLUS® Gold Efficiency for reduced heat generation and energy consumption.
Supports the latest ATX 2.52 standard with improved start-up time and transient load response.
DC-DC design for more precise electrical output and full compatibility with modern components.
Fully modular design for reduced clutter and maximum ease of installation.
Temperature-controlled Dynamic Series 140 mm fan specially customized for power supply use with
extra-low minimum speed.
Premium Japanese 105° C capacitors on the primary side for enhanced reliability and durability.
Compact 150 mm depth easily fits compact spaces, allowing extra headroom for cable management.
Full electrical protection suite includes Over Power Protection, Over Voltage Protection, Short Circuit.
Protection, Under Voltage Protection, Over Current Protection and Over Temperature Protection.
Backed by 7-year warranty.
Be sure to check out our sponsors store EKWB here