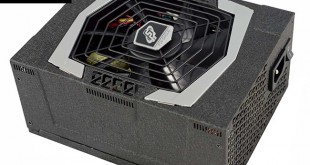 If you are building a new, powerful multi GPU gaming system then the FSP Aurum PT 1000W power supply will likely interest you. This high end modular unit is 80 Plus Platinum certified and the company say the design uses industrial grade Japanese capacitors with solid capacitors on the secondary side. It is a single +12V Rail design and features E-Sync Remote Sensing – providing synchronised 3.3V/5V/12V with superior noise and ripple suppression.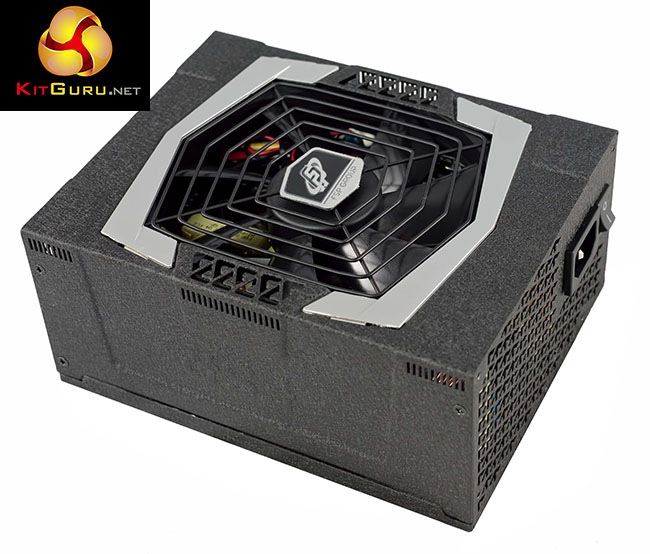 The FSP AURUM PT 1000W utilises a 135mm fluid dynamic bearing (FDB) fan for long life, and to reduce noise levels as far as possible. The supply is coated in a 'Granite touch' finish which is said to be very resilient long term. The AURUM PT Series is available in three output capacities – 850W, 1000W and 1200W. FSP also include a 7 year warranty, for peace of mind.
Product Highlights:
80 Plus Platinum Certification.
Designed for gamers and overclockers.
Modular design.
Japanese capacitors.
Arrow shaped ventilation for superior cooling.
Quiet and long lasting 135mm fluid dynamic bearing (FDB) fan.
7 year global warranty.
MSRP:
850W – €209,99 / US$ 219.99
1000W – €229,99 / US$239.99
1200W – €259,99 / US$279.99