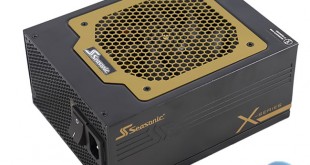 Seasonic have had an active couple of months – in May we reviewed their Platinum 1,200W Modular PSU and today we are looking at the new X-Series 1250W – a refresh on the older model which we looked at, way back in 2012. The new model is a pure modular design with 80 Plus Gold Certification, but it has received a handful of upgrades since the original launch. Is it worth shortlisting for an upgrade in 2014?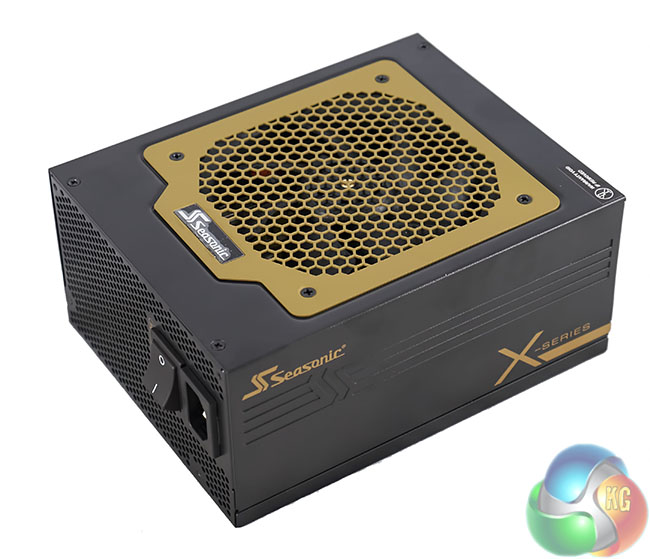 The 2014 Seasonic X-Series 1,250 Watt power supply features an upgrade to the Hybrid Fan control circuit. It incorporates a new IC which controls the fan based on 'Hysteresis'. It may be a confusing term for many, although we mentioned it in our review of the Seasonic Platinum 1200W model. For those interested this page on Wikipedia reads 'Hysteresis is the dependence of the output of a system not only on its current input, but also on its history of past inputs. The dependence arises because the history affects the value of an internal state. To predict its future outputs, either its internal state or its history must be known.If a given input alternately increases and decreases, a typical mark of hysteresis is that the output forms a loop as in the figure.'
In layman's terms, the new Hysteresis IC controller will reduce the 'on/off' cycle of the fan and further improve energy utilisation in Fanless and Silent modes.
The other major upgrade is the addition of a Dual Copper Conduction Bar on the PCB for optimised high current conduction – this will help enhance efficiency and performance.
Special Features –
80PLUS Gold Certified Super High Efficiency.
Full Modular Cabling Design.
Patented DC Connector Module with Integrated VRM [Voltage Regulator Module].
DC to DC Converter Design.
Seasonic Hybrid Silent Fan Control.
Sanyo Denki San Ace Silent Fan.
Conductive Polymer Aluminum Solid Capacitors.
Highly Reliable 105℃ Japanese Brand Capacitors.
Tight Voltage Regulation [±3%].
Active Power Factor Correction [99% PF Typical].
High +12V Output.
High Current Gold Plated Terminals.
Dual Sided PCB Layout.
Ultra Ventilation [Honeycomb Structure].
Multi-GPU Technologies Supported.
All-in-One DC Cabling Design.
Easy Swap Connector.
Universal AC Input [Full Range].
5 Years Warranty.