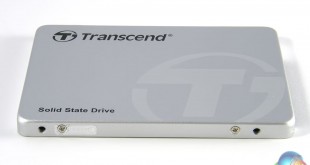 When thinking about which SSD to buy Transcend might not be the first name that springs to mind but they have been in the Flash storage game for many years. They have a range of SSD's for both consumer and industrial market segments using a variety of controllers and NAND. The current flagship of the consumer SSD's is the SSD370.
The SSD370 is available in both 2.5in, 7mm and mSATA (MSA370) formats and there is a choice of materials for the enclosure of the 2.5in version; either  either aluminium (the 370S) or plastic. The plastic version weighs in at 52g, some 11g lighter than the metal version.
The family is made up of 32GB, 64GB, 128GB, 256GB, 512GB and the flagship 1TB models. The mSATA versions have the same capacities but adds in an entry level 16GB drive.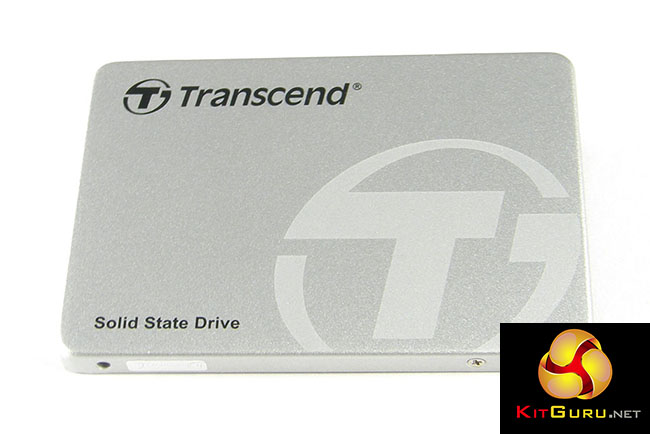 Endurance figures for  SSD370 are very good ranging from 45TBW for the 32GB drive up to an impressive 1,180TBW for the 1TB drive. The 512GB drive has a 550TBW which works out at around 502GB of writes a day for the duration of the drives three year warranty.
Physical Specifications:
Usable Capacities: 32GB, 64GB, 128GB, 256GB, 512GB, 1TB.
NAND Components:  16nm Micron Synchronous MLC
Interface: Serial ATA (SATA) 6Gb/s (SATA III)
Form Factor: 2.5in 7mm
NAND Controller: Transcend (Silicon Motion)
Dimensions: 100.00 x 69.85 x 6.8mm
Drive Weight: 52g
Firmware Version O0918