Ever since Snapchat turned down Facebook's $3 billion acquisition offer in mid-2013, the social network has been hankering for its own share of the Snapchat pie. Evidently it's now decided that: if you can't join them, beat them, as Facebook is said to be working on a photo sharing app of its own, that will also incorporate live streaming capabilities.
As much as Facebook is the dominate social networking platform online, with a much larger user base than rivals like Twitter and Google+, its growth has slowed in recent years and newly popularised services like Snapchat have proved far more popular with younger generation web-users.
Facebook is well aware that if it can't stay relevant between the ever shrinking generational gaps, it will stagnate no matter how many new markets it grows in to. While it has yet to officially comment on the creation of the Snapchat-like application, getting into that instant photo-sharing market is a move that makes sense for it.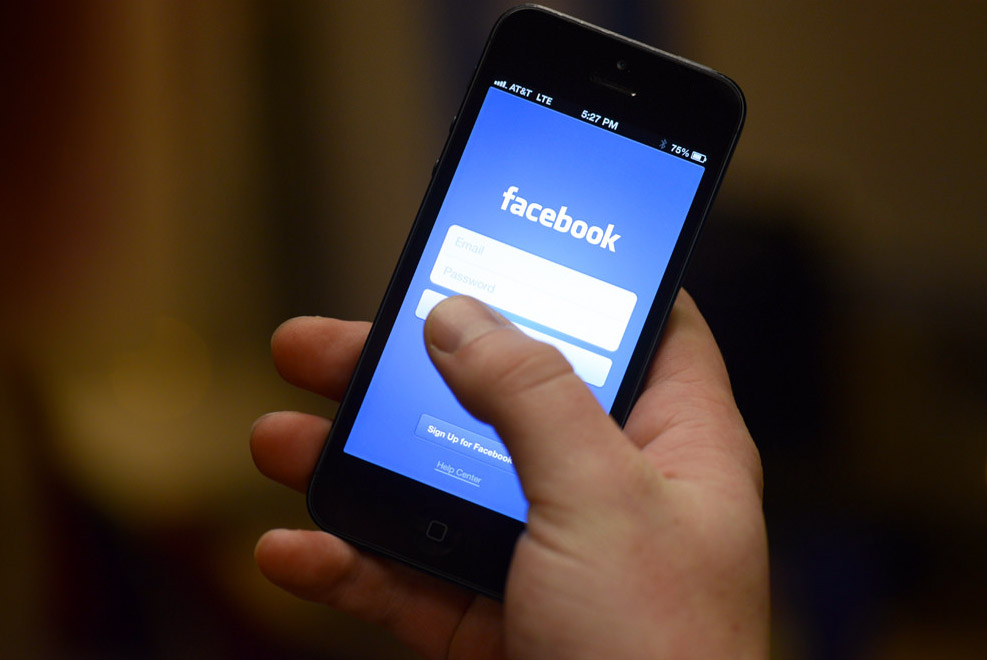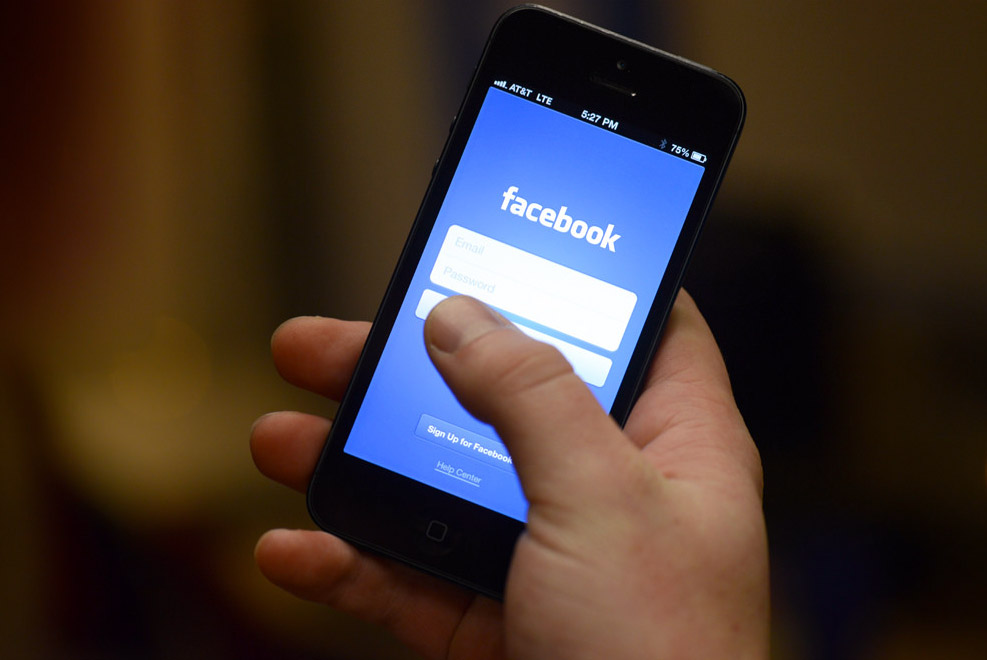 Source: Downloadsourcefr/Flickr
It could also make the app combat growth from the likes of other services like Twitch and Periscope, by offering a live-streaming function.
The app is said to be being developed by Facebook's "friend-sharing" team in London and is currently in the early stages of creation. It's release isn't set in stone, as after internal testing, WSJ (via Reuters) claims that it may never be released, but that it's an avenue of development that Facebook is exploring.
Discuss on our Facebook page, HERE.
KitGuru Says: Do you think Facebook could dominate in the quick-sharing world of Snapchat and its contemporaries, if it released its own application with similar functions and features?