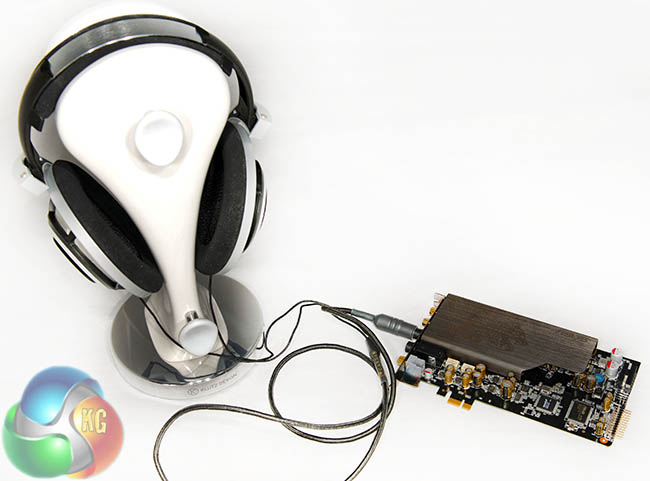 To test the Asus Essence STX II 7.1 today we used a series of headphones taken from our 'Best Headphones money can buy – 2014' published a short while ago.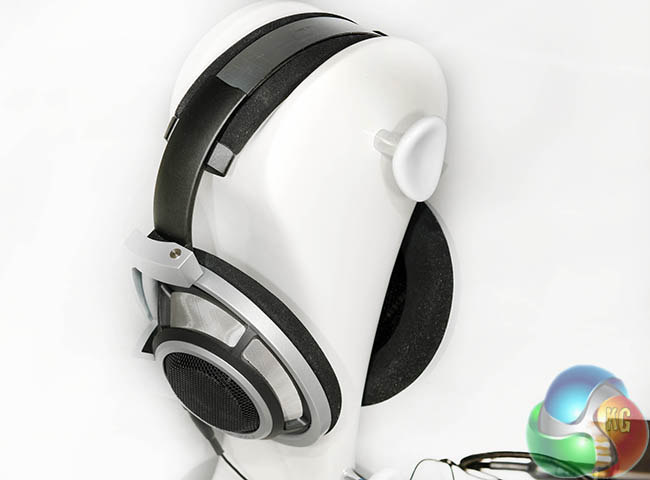 We focused on the excellent Sennheiser HD800 headphones, as it can be a tricky headphone to power properly, featuring a 300 ohm impedance. We are using a CARDAS Clear Light Headphone cable with the HD800 headphones (£330).

The Asus Essence STX II has a very capable headphone amplifier section. The only headphone they struggled with were the exceptionally difficult to drive HIFI MAN HE6 (Planar Magnetic). We discussed these headphones in detail, on this page.


As a means of comparison we tested against the Astell and Kern AK240 player (£2,200), with the Hi-Fi M8 LX Portable D-A Converter/Headphone Amplifier (£550). I was going to using the Sennheiser CH 800 S balanced XLR cable with the Hi-Fi M8 LX Amplifier (£250) but decided to keep the same CARDAS single ended cable to eliminate any minor audio differences between the cables.
I used a variety of source material including (but not limited to) 24 bit files from Elton John, The Beatles, The Eagles, Eric Clapton, Herbie Hancock, Dawn Langstroth, Diana Krall, David Bowie, David Crosby, Jackson Browne, Queen (2011 SACD remasters), James Taylor, Jean Michel Jarre, Mike Oldfield, Glenn Frey, Michael Jackson, Otis Redding, Phil Collins, Pretenders, Norah Jones, R.E.M., Rush, Ry Cooder and Seal.
SEAL's 'Crazy' brought back some memories from my youth. The 24 bit FLAC file sounded very bright on the HD800 headphones and not quite as rich as on the Hi-Fi M8 LC Portable D-A amplifier. We realised we had the M8 LX bass setting on full, so reduced it to the lowest setting and they were almost equal in presentation. The Astell and Kern AK240 player is an exceptional (if expensive) portable player comprising dual CS4398 DAC's. Channel separation was obviously a little better – although only via specific source material.
The Asus Essence STX II struggled a little to compete against the AK240/Hi-FI M8 LX portable combo when dealing with complex 24 bit orchestral tracks such as the Mozart Symphonies 38-41 from the Scottish Chamber Orchestral, but considering the substantial cost overhead, the minor audio differences are easy to justify. There is always a law of diminishing returns when you spend a certain amount of money on audio equipment … but we live with that.
Jean Michel Jarre's 24 bit Oxygene album was another treat waiting in store later that day. Oxygene Part III and Part IV carried plenty of bass impact via the HD800's although we would need to tweak an equaliser setting on the PC to bring a little more 'meat' to the presentation. The HiFi M8 LX with AK240 didn't suffer from the same minor problem.
We found that the Asus Essence was able to cope with a huge array of audio tracks, almost matching the AK240/Hi-Fi M8 LX in overall presentation, but on occasion with more complex orchestral tracks it would sound a little more 'boxed' in – a similar experience with the speaker configuration we tested on the previous page.