Memblaze has announced its PBlaze5 520 Series NVMe SSDs, promising enterprise level performance, 96-layer 3D NAND and a significant reduction in power usage. 
One of Memblaze's focuses with the new PBlaze5 520 series is to bring down the power consumption. The new SSDs have a typical power consumption of 9W and a standby power consumption "as low as 4W". The benefits of lower power consumption is at least two-fold, representing a green alternative that decreases the burden put on the environment and at the same time the SSDs are also designed to "dramatically lower the Capital Expenditures (CAPEX) and Operating Expense (OPEX)".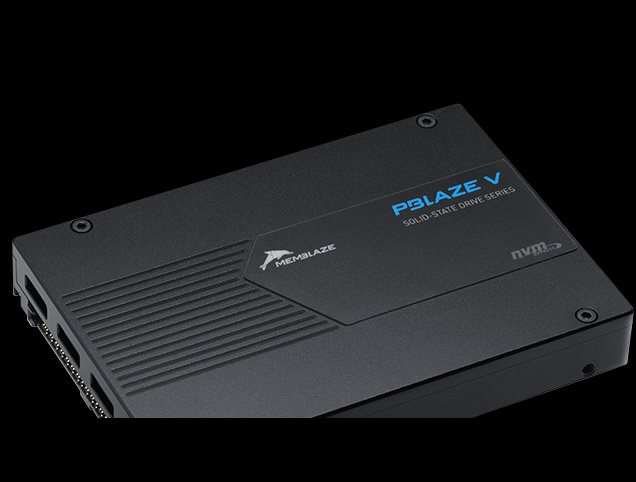 The PBlaze5 520 series sports 96-Layer 3D NAND, up to 3.3 GB/s bandwidth, and support for dual-port. The dual-port function allows the usage of two ports simultaneously, ensuring continuous data access which meets "enterprise high availability requirement."
Memblaze's new PBlaze5 520 series consists of four different entries – the PBlaze5 D520, PBlaze5 C520, PBlaze5  D526, and PBlaze5 C526.
KitGuru Says: Do you take power consumption into consideration when buying SSDs? What are your thoughts on Memblaze's new PBlaze5 520 Series?