Samsung is getting ready to release the 7th Generation of V-NAND chips featuring 176 layers in 2H 2021. Additionally, Samsung is already working on the 8th Generation of V-NAND, which use +200 layers, and there are even plans for 1,000-layer V-NAND memory in the future. 
The first 176-layer V-NAND memory chips will be powering client PCIe 4.0 and PCIe 5.0 SSDs in the second half of this year. This new memory will use the industry's smallest NAND memory cells, which are 35% smaller than its predecessor. Moreover, it will also offer a maximum I/O of 2Gbps, and provide 16% more power-efficiency than its predecessor. Data centre-grade SSDs are planned to release at a later date.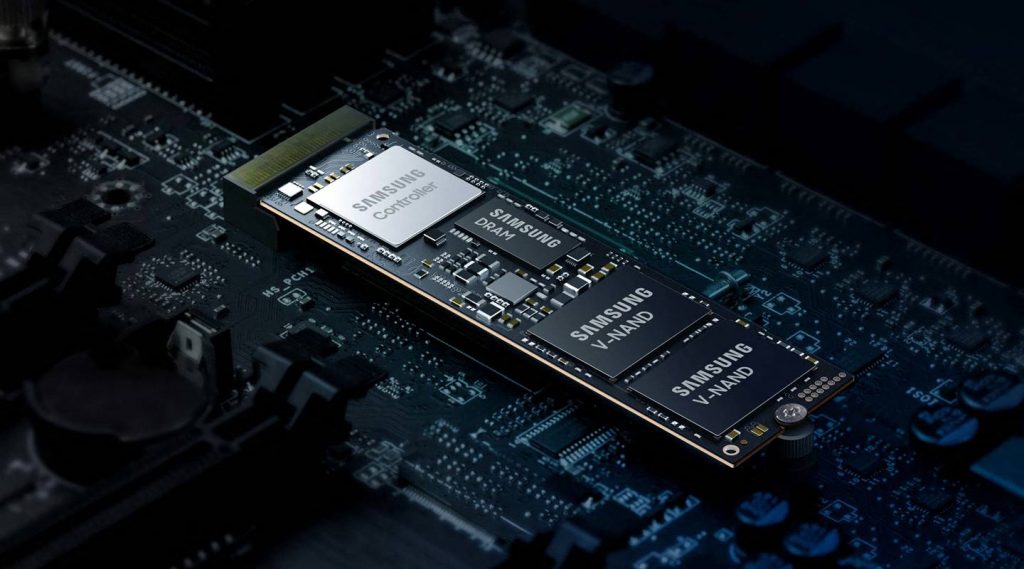 Samsung has already made a working 8th gen V-NAND memory chip, but as for when we'll see this tech in consumer SSDs still remains to be seen. Samsung did state that its upcoming memory chips will launch "in accordance with consumer demand". Samsung's 8th gen V-NAND chips will consist of over 200 layers.
In the long run, Samsung believes that V-NAND memory with over 1000 layers will be doable. However, for that to happen, technology advancements in multiple areas of memory production will be required.
KitGuru says: When will we see the first SSDs featuring 200-layer V-NAND memory? And what about SSDs with 1000-layer V-NAND memory?