Western Digital has been making moves in the SSD space for a few months now with the introduction of several models, including WD Blue, Green and Black SSDs all hitting various performance and efficiency targets. However, today Western Digital is ramping things up on the innovation front with the introduction of the world's first 512 Gigabit 64-layer 3D NAND chip.
Today, Western Digital began pilot production of its 512 Gigabit, three-bits-per-cell, 64-layer 3D NAND chip in Japan with mass production expected to begin in the second half of this year. This chip is the first of its kind and represents another stride forward in the advancement of 3D NAND technology by doubling the density.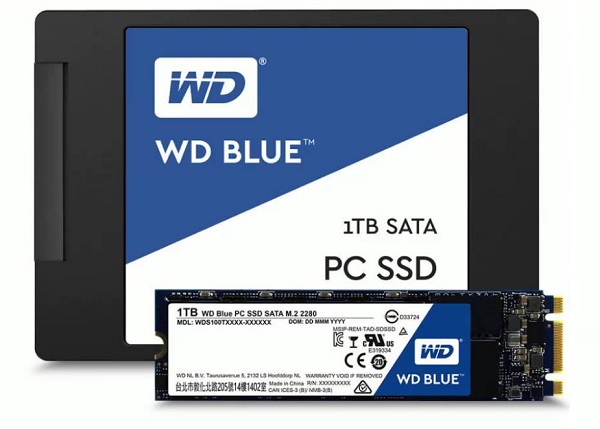 Western Digital did have some help developing this chip, with Toshiba being a partner for manufacturing. Speaking on this latest development, Dr. Siva Sivaram, executive vice president of memory technology at Western Digital said: "This is a great addition to our rapidly broadening 3D NAND technology portfolio. It positions us well to continue addressing the increasing demand for storage due to rapid data growth across a wide range of customer retail, mobile and data center applications."
KitGuru Says: By moving up to 64-layers, Western Digital will be able to achieve much higher storage densities all while using up less space. It will be a while before commercial drives are ready though, as this technology won't be ready for mass production until the second half of this year.