Crystalmark is a useful benchmark to measure theoretical performance levels of hard drives and SSD's. We are using V3.0.3.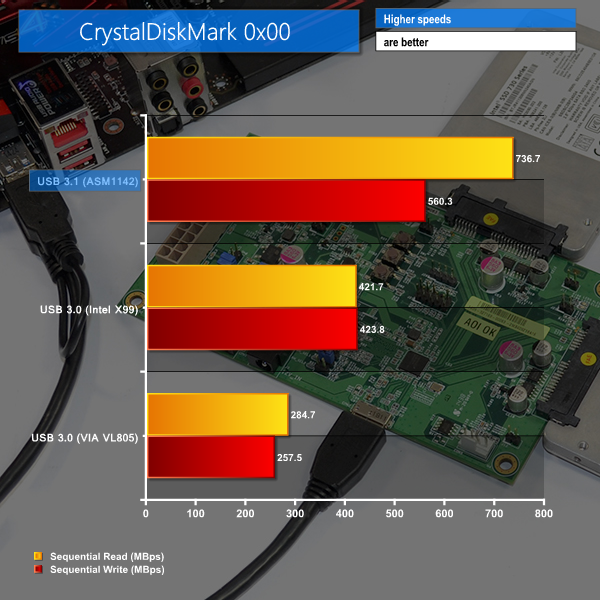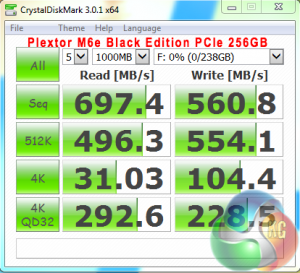 Overall performance is reasonably strong, although the sequential results in our tests fall a little below the manufacturer claimed specifications.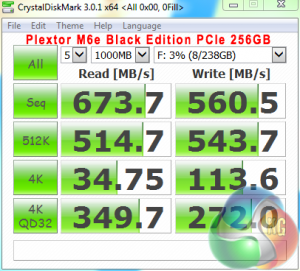 This drive handles compressible and incompressible data equally well, which will help in specific situations, such as when dealing with large video files and images.


Above, some included compares from other leading solid state drives which we have reviewed.