Valve founder Gabe Newell made a brief speech at this year's Vision Summit 2016 organised by Unity, in which he broke down some of the exciting announcements coming at the event. However he seemed particularly pumped about what he called his "Oprah moment," in the latter half of the speech, as he announced that every attending developer would be getting a free HTC Vive. As you might expect, the crowd went nuts.
[yframe url='http://www.youtube.com/watch?v=K2ekteuHBi4′]
This wasn't his first announcement of the day though. Newell also debuted the news that Steam VR support was being added to Unity, at no extra charge to developers, which combined with their new hardware, should make it much easier for them to create VR games with Steam in mind. It will also be adding a VR rendering plugin to Unity, to further enhance performance and functionality.
The big response came when he announced the free VR headsets though. You can even hear one developer shout "what?!" in excitement following the news.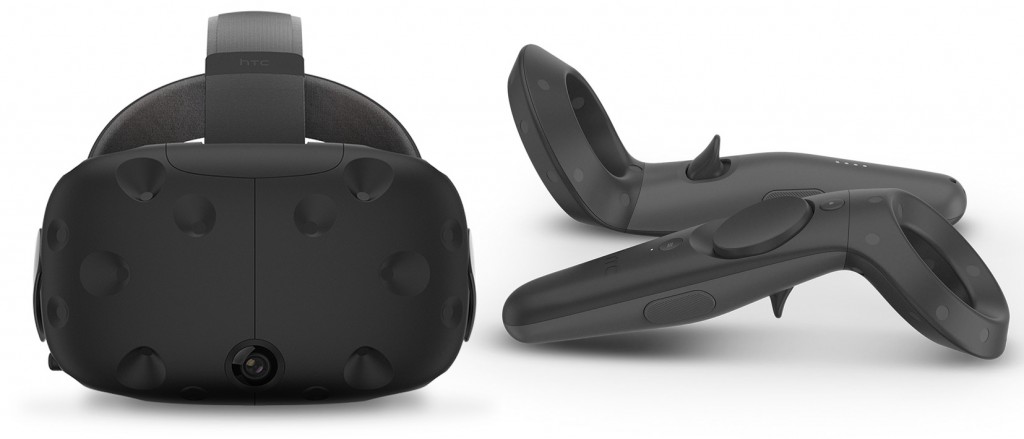 Newell's announcement was later backed up by Unity CEO John Riccitiello, who said: "Valve and Unity are both dedicated to creating the highest quality VR experiences possible. That means giving developers every possible chance to succeed, and our collaboration with Valve is designed to do just that."
It was also made apparent in a follow up press release that most of the VR games being produced with the Vive in mind right now, were made in Unity. That's not hugely surprising, as many of the early VR experiences for Oculus hardware were made in the same engine.
Discuss on our Facebook page, HERE.
KitGuru Says: It's not surprising that Valve is giving out VR headsets at this point either, as the Vive has a much smaller developer base to draw from than Oculus has had for the past few years. There's some exciting games coming for the Vive, don't get me wrong, but Oculus has a big lead in content and developer-hardware time.