Although many details still need to be made clear about the upcoming Tesla Model 3 electric car, one thing we do know is the price: $35,000 in the U.S.. However that comes before any incentives or subsidies from state and federal authorities, which in some cases could bring the price down to an impressively low $22,000 (£17,300).
As much as this may not be a price that will be too relevant to the UK, as without incentives and with the added VAT and import taxes, the new economical electric car could be closer to £30,000 than 20, but it's still an exciting proposition when you consider the adoption rate of electric vehicles.
Even though Tesla and other manufacturers like BMW have looked to lead the way in electric car sales, there are still only a few hundred thousand in the wild, mostly because of their price tag. Before the Model 3, you could only afford a fully electric car if you had at least $70,000 (£50,000) spare and at that price, there's a good chance you would opt for something more traditional and a little flashier.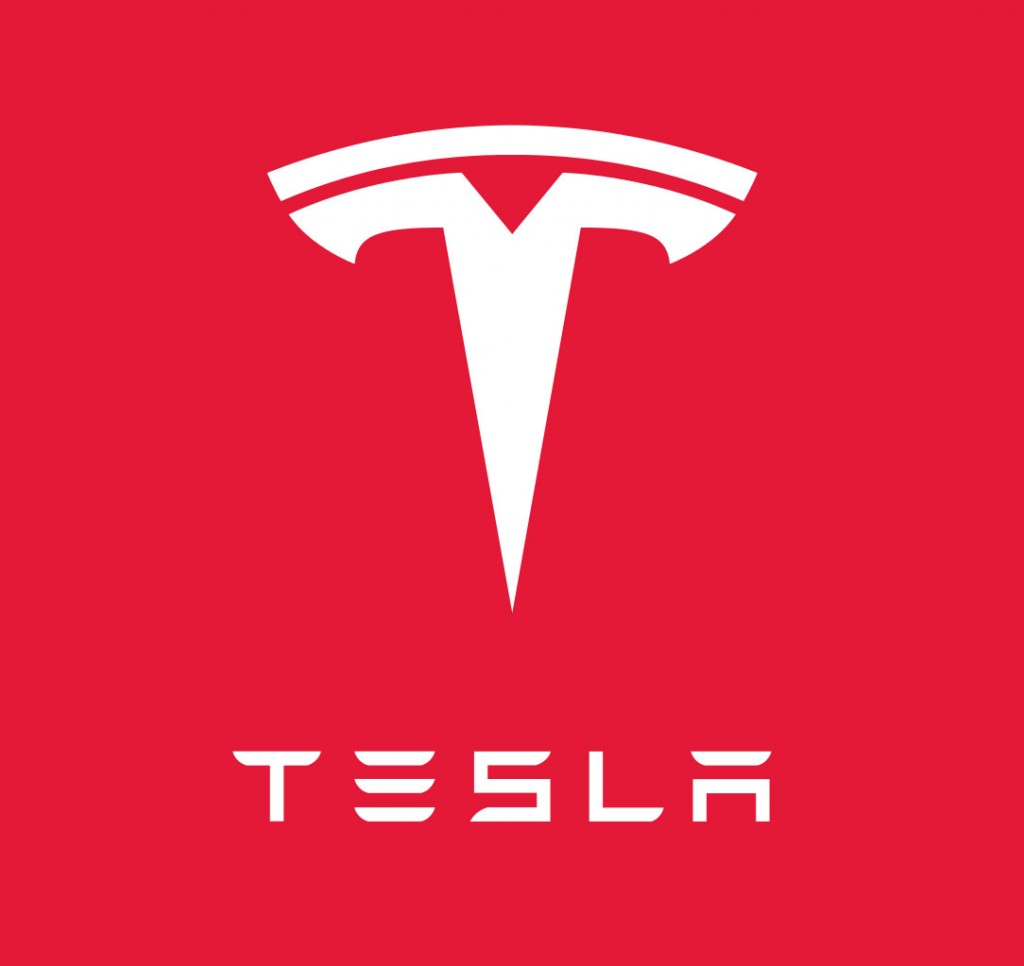 With the Model 3 though, everything changes. While initially it will still be limited to those that can afford to buy a brand new car, that is a much bigger audience than it has ever targeted before. After a few years and these vehicles enter the second hand market too, it may be that the number of electric cars on the road increases exponentially.
Combine this with the Tesla Gigafactory 1 that is expected to come online over the next few years and the price of the Model 3 and future Tesla cars could come down even further as the efficiency of producing batteries goes up, thereby making them cheaper to make.
In-fact in some states Bloomberg is reporting that the Model 3 could launch with a price tag as low as $21,5000 (sub £15,000) which makes it very affordable for a huge number of people. Of course that's only going to happen if Tesla can get the cars to customers in time, which it has struggled to do with the last release of the Model X, despite heavy pre-orders.
Discuss on our Facebook page, HERE.
KitGuru Says: I'm not one for buying brand new cars usually, but if this hits the UK with some tax incentives of its own – it should quality for this one – then I might have to consider it. A silent car that never has to fill up sounds ideal.