The Open Source Virtual Reality (OSVR) platform is now supported officially by Steam, which means you can use the alternative headset to play all sorts of games and experiences there. It also gives OSVR its own category, so if you're looking to buy compatible titles, you can search for them alone.
The idea behind the OSVR is to make virtual reality as hardware agnostic as possible. It is designed with a modular build, so you can upgrade it over time and offers a visual experience comparable to that of the currently available commercial VR headsets. Its tracking solution is an Oculus-like camera system and it doesn't have motion controls yet, but the developers are getting there.
"This is a great milestone for VR, giving users access to more hardware and content and driving Valve's and OSVR's shared vision of totally open VR content to everyone," said Christopher Mitchell, OSVR Lead, at developer, Razer.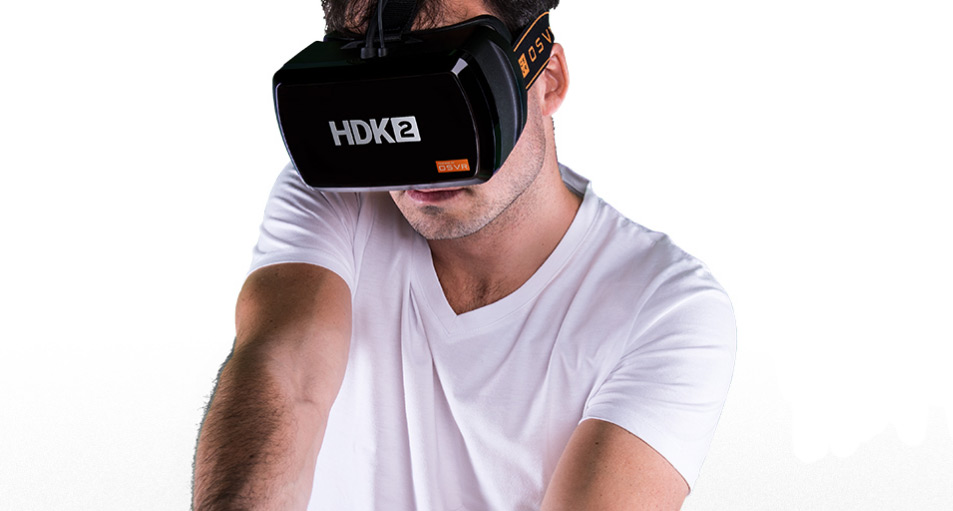 Currently there are around 200 pieces of compatible content for OSVR on Steam, with a number of exclusives and more coming all the time. Razer helped seed the future of its headset earlier this year, when it announced a five million dollar developmental fund to aid the creation of new projects and experiences.
OSVR is still in the developmental stage at the moment, with its most recent release the HDK2. While new releases are expected in the future, it may be that OSVR modules can bring the HDK2 up to spec in future, as it is designed to be modular and upgradeable.
Discuss on our Facebook page, HERE.
KitGuru Says: Any OSVR fans out there? It seems like a decent piece of kit, though moving from the Vive would leave me missing the tracking and motion controllers.