Back in July, Oculus began its big push against the HTC Vive by cutting prices down from £699 to £399 for the Rift+Touch bundle. At the time, it didn't seem like HTC was feeling the pressure, as the company held on to its original price point for the Vive, It looks like that is now starting to change though, with HTC giving the Vive an official £150/$200 price cut.
Going forward, the HTC Vive will cost £599 in the UK and $599 in the US. It is still more expensive than the Oculus Rift summer bundle, but once that deal ends and the Rift+Touch goes up to £499, this will but HTC in a more competitive position.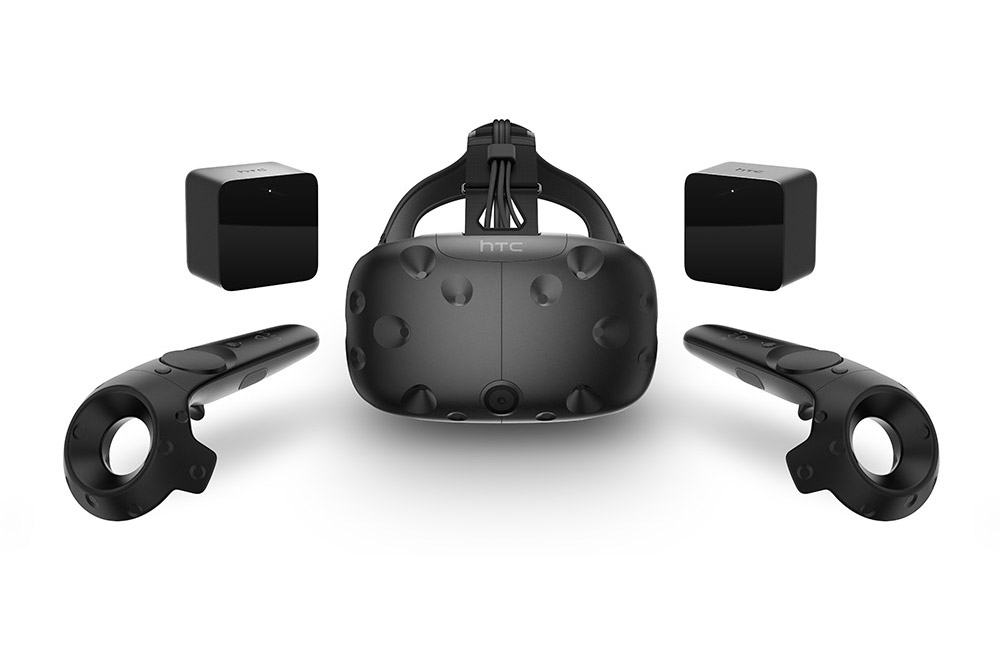 We have previously heard that following launch, the HTC Vive took a sizeable lead in the market over the Oculus Rift. Some estimates pinned the HTC Vive as outselling the Rift by 2:1 at the start of 2017 so it is clear that the Vive did manage to become the headset of choice for many.
We don't know how much that has changed with the launch of the Rift Summer Bundle but it looks like HTC at least felt some pressure. This price cut comes at a perfect time too, as VR games are gaining traction with Triple A developers. For instance, later this year Bethesda will be launching DOOM VR and Fallout 4 VR. Big games and hardware price cuts can only be a good thing in the long run.
KitGuru Says: With both the Oculus Rift and the HTC Vive now coming down in price by a significant amount, it seems like this year might be a good time to jump in to virtual reality. What do you guys think of the HTC Vive price cut? Does the lower price make it more appealing? Is it low enough to tempt you away from the Rift's current £399 price point?