It looks like Sony's efforts to bring virtual reality to consoles has been paying off as more than one million PlayStation VR headsets have been sold since launch back in October, despite the lack of big game launches outside of Farpoint and Resident Evil VII.
The new milestone was reached last month, though it does also mean that PSVR headset sales have slowed down significantly over the last few months. Back in mid-February, it was revealed that 915,000 PSVR headsets had been sold, so it has taken three months to rack up those final 75,000 sales.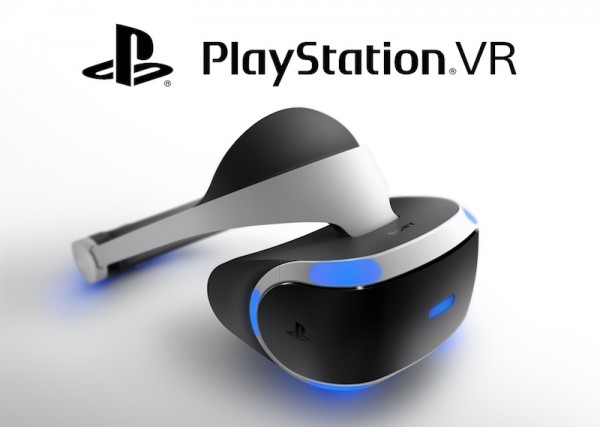 While Sony is happy about crossing the 1 million sales mark, PlayStation's global sales head, Jim Ryan explained to Business Insider that this is still not what Sony would describe as mass adoption: "We would not describe 1 million units the same as mass adoption but we would call it a good start".
Perhaps we will see PSVR adoption pick up the pace again after E3, depending on whether or not Sony has new virtual reality games to announce. If you want to tune in to Sony's E3 conference live, then you can find all of the details in our schedule guide, HERE.
KitGuru Says: PlayStationVR seems like a decent enough headset but Sony needs to announce some more full games to really get people interested. Have any of you had the chance to try out a PSVR headset already?