Over the last several years, Google has been battling it out with the European Commission in court over various antitrust allegations. One of the first antitrust cases to be levied at Google surrounded the company's 'Shopping' search engine, with the EU claiming Google skews results and causes harm to competitors. Both the EU and Google have made their cases clear at this point but the EU apparently remains unconvinced, with reports claiming that Google could be hit with a $9 billion fine.
According to a report from Reuters, the European Commission could be ready to go ahead with its fine against Google in August. The amount could end up being around $9 billion, which works out at around £7 billion here in the UK. Google faced a similar issue over its shopping search engine in the US back in 2013. However, Google got off lightly back then, with the ruling telling Google to stop showing reviews from other sites in search results for products. However, from the sounds of it, the EU is going to be heavier handed.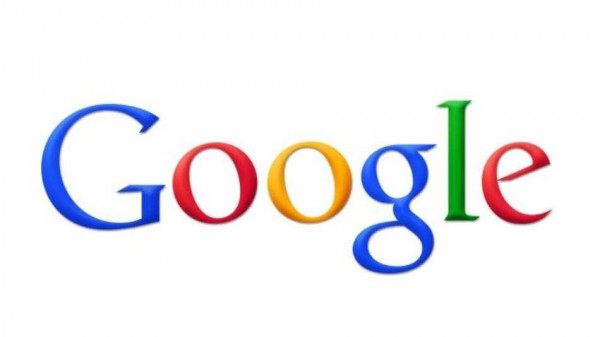 When the EU does land on a ruling, it will likely involve some sanctions, in addition to a monetary penalty, this isn't the only ongoing issue Google has with the EU though. Outside of Shopping, Google is also facing antitrust allegations in the EU over its Android operating system, which comes with pre-installed Google apps and services.
KitGuru Says: I have been covering the EU's beef with Google since 2014, so this case has been dragging on for an awfully long time. No matter what happens though, Google can afford to take the hit.