Asustek Computer is already the world's largest maker of high-end mainboards, one of the leading producers of graphic cards and the No. 1 supplier of gaming displays. According to a new media report, this year the company became the globe's top manufacturer of notebooks used by gamers.
Asustek shipped 40 per cent of gaming notebooks with Nvidia GeForce GTX 950M, 960M, 970M and 980M graphics processors in the first half of 2015, according to a report by DigiTimes, which cites "sources in the supply chain." Lenovo Group was the second largest supplier of gaming laptops in 1H 2015. MicroStar International (MSI) commanded around 15 per cent of the gaming notebook market during the period, whereas Acer Group was the fourth largest supplier with around 11 per cent share.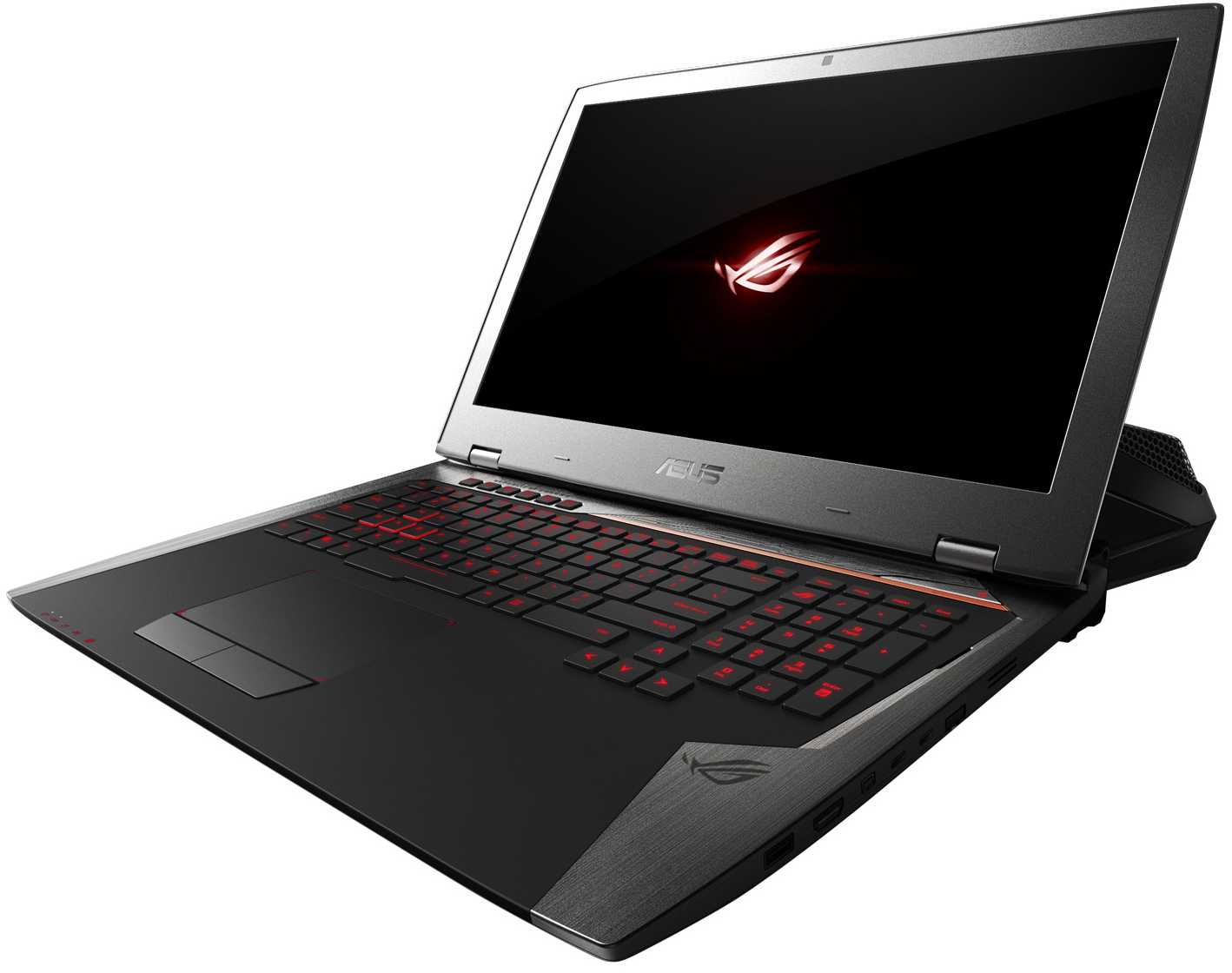 The report does not specify which laptops are considered gaming and which belong the more general class of rich media mobile PCs. Typically, the latter integrate graphics adapters like the GeForce GTX 950M and the GeForce GTX 960M, whereas the former feature higher-end solutions (like the GeForce GTX 970M/980M). The most powerful laptop from Lenovo sports Nvidia's GeForce GTX 860M graphics processing unit.
DigiTimes claims that Lenovo has managed to ship a lot of high-end "gaming" notebooks because they sold them in China. By contrast, MSI and Acer are focused mostly on the European market. Asustek sells its gaming PCs worldwide.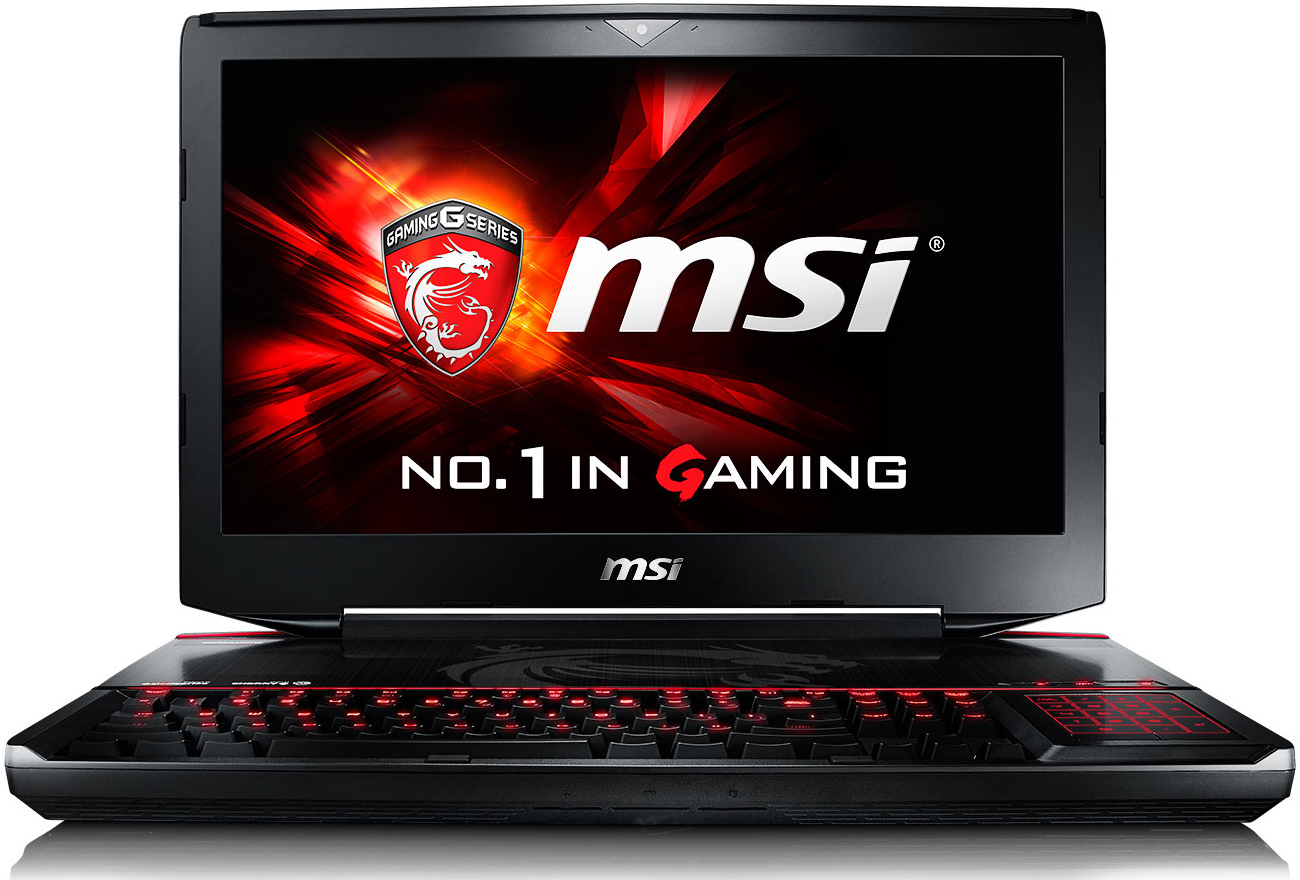 Since the market of general-purpose personal computers is slowing down, yet remains extremely competitive, many companies attempt to increase their profit margins by offering gaming and rich media laptops. Asustek, Alienware, MSI, Razer and some other are considered to be the most successful suppliers of gaming notebooks.
Total available market rich media laptops is below 10 million units per quarter. Gaming laptops represent a small part of the category.
Asus, Acer, MSI and Lenovo did not comment on the news-story.
Discuss on our Facebook page, HERE.
KitGuru Says: While it is easy to believe that Asustek is a leading supplier of gaming laptops, it is hard to consider Lenovo a supplier of true gaming systems…