Intel Corp. and its partners from the Universal Stylus Initiative (USI) plan to finalize the first specification of an active stylus compatible with a variety of devices already this December. The first products featuring the USI 1.0 standard are expected to become available already in late 2015 or early 2016.
Different versions of styluses have existed on the market for several decades. Professional devices, which require maximum precision use proprietary styluses that are pretty expensive. Universal passive capacitive styluses are compatible with virtually all contemporary devices, but are not really precise. Moreover, such styluses cannot distinguish levels of pressure during writing or painting, which makes them useless for many actions. Intel and partners are working on universal active stylus pens, which will be, precise compatible with all devices and inexpensive.
The USI specification will help to create styluses capable of communicating with different touch sensors and touch controller integrated circuits. The spec will define physical interface and communication protocol as well as certain levels of capabilities the pens should have. For example, the USI 1.0-compliant styluses will have to sense up to 2048 different levels of pressure.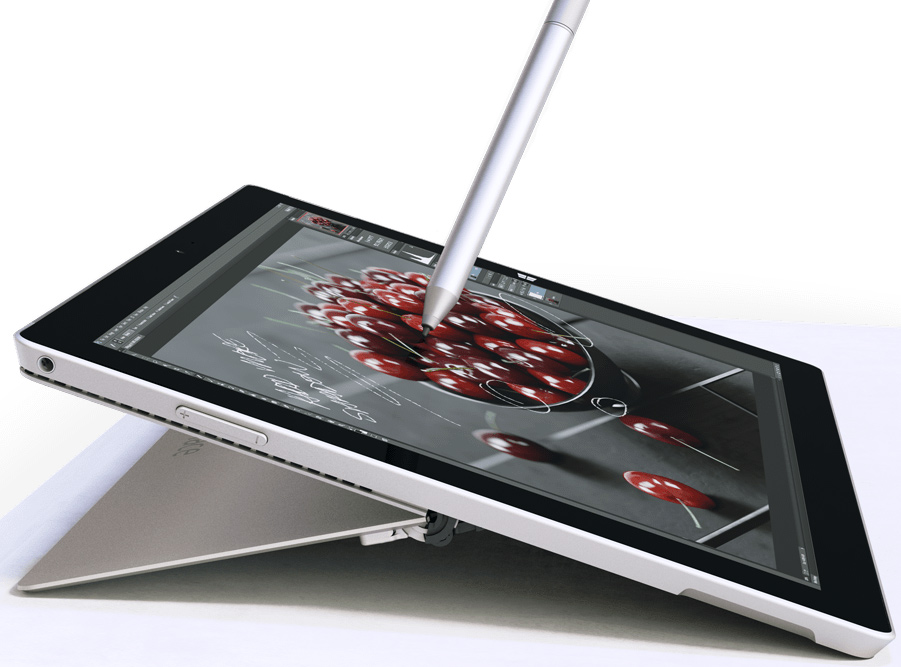 The USI technology will enable interoperable communication between an active stylus and touch-enabled devices such as phones, tablets, and computing and entertainment platforms from numerous manufacturers, allowing consumers to seamlessly write or draw on different devices with one high-quality stylus that delivers a realistic pen-on-paper experience.
Intel wants to finalize the USI 1.0 specification this December, reports DigiTimes. Dell already has 2-in-1 hybrid PCs with USI-compliant stylus pens in the roadmap. The PCs are projected to hit the market either in late 2015, or early in 2016. Hewlett-Packard is also working on three new USI-compliant devices due in Q1 2016, the report claims.
The Universal Stylus Initiative is backed by Intel, Dell, Lenovo, Hewlett-Packard, Asustek Computer, Quanta Computer, LG Electronics, Atmel, Hanvon Pentech, Sharp, Wacom, Synaptics, Montblanc and many others.
Discuss on our Facebook page, HERE.
KitGuru Says: It is nice to see that Intel, PC makers, Synaptics, Wacom and even pen maker Montblanc are working together on universal stylus pens. However, will the USI standard become truly universal, unless it is supported by companies like Adobe and Microsoft? Time will tell, of course…