SPECviewperf 12, released by SPEC's Graphics Performance Characterization group (SPECgpc) on December 18, 2013, is an all-new version of the worldwide standard for measuring graphics performance based on professional applications. SPECgpc members at the time of release include AMD, Dell, Fujitsu, HP, Intel, Lenovo, NEC and NVIDIA.
SPECviewperf 12 measures the 3D graphics performance of systems running under the OpenGL and Direct X application programming interfaces. The benchmark's test files, called viewsets, represent graphics content and behavior from actual applications.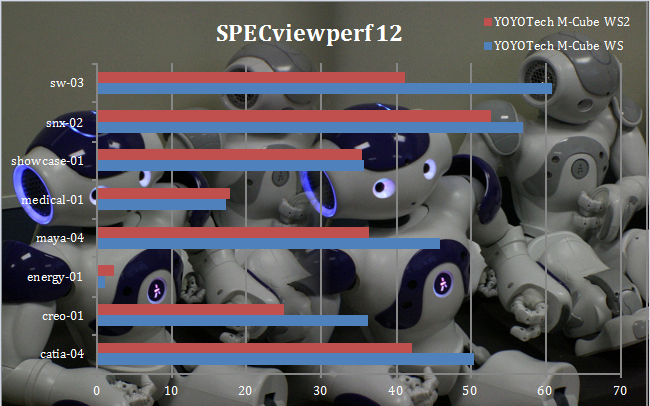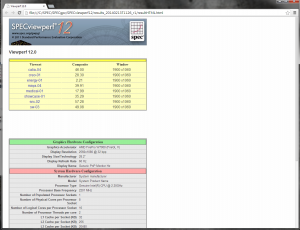 There is a similar story with SPECviewperf 12, although some of the new applications included in this version are more multi-thread aware, such as Energy-01.