Worldwide PC sales fell for the fifth year in a row in 2016, totalling 269.7 million units. This represents a 6.2 per cent decline on 2015. Analysts highlight how the most growth has been in sectors of innovation, while stagnation in others has given consumers few reasons to upgrade.
Industries like PC gaming are going strong, despite the death of the medium being hailed by one and all on a regular basis. However PC hardware sales are not what they once were. The biggest growth sectors in the PC industry for the past few years have been in low cost laptops and two-in-one convertibles, where innovation and new features can be found.
There is also growth in the gaming PC market, according to the Gartner study. However that and the laptop purchases have not been enough to stem the tide of a shrinking overall PC industry.
With smartphones becoming ever more ubiquitous and capable of fulfilling more technological roles than ever before, PC upgrades for irregular users are becoming less frequent and far less important.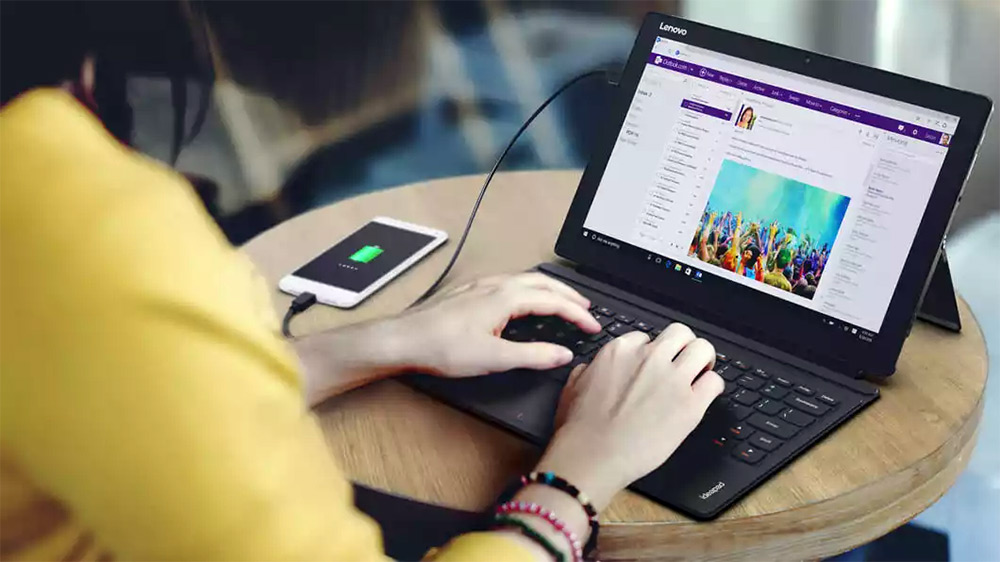 Lenovo was the top seller, but smartphones continue to force a decline in PC sales. Source: Lenovo
In fact research suggests that PC purchases are now much more of a 'need' buy, rather than a want. This means that big sales events like Black Friday or the Christmas rush are no longer an effective time to market PCs. In recent months other innovative technology, like cloud-connected speakers, VR headsets and wearables have proved far more popular.
Early total estimates for PC sales for the year – including desktops, notebooks and tablets – pin Lenovo as the biggest manufacturer in the world, with a 20.7 per cent share of the market. HP wasn't far behind with a 19.4 per cent share, while third place Dell had just 14.6 per cent.
While it might have placed only third though, Dell was the only one of the top five major manufacturers who saw any growth in its sales year on year.
Discuss on our Facebook page, HERE.
KitGuru Says: Although we have seen big leaps in graphical performance over the past couple of years, the fact that mainstream processors aren't making leaps and bounds any more could be part of the reason that upgrades are just not as viable any more. When was the last time you upgraded your PC for something other than gaming?