With the Halo: Master Chief Collection, most of the mainline Halo games were brought over to the PC platform, allowing fans to experience Microsoft's premiere first-person shooter franchise. Unfortunately, one of the biggest games, Halo 5 has yet to make its way over, and according to 343 Industries, fans shouldn't expect to ever see it come to PC.
Recently we reported on a datamine which seemed to suggest that a number of games could be coming to the PC platform, including God of War, New Super Mario Bros and more. One of the games listed was Halo 5. While this list was eventually claimed to be merely speculative, the discussion surrounding Halo 5 coming to PC was revived within the community.
In response to this, the community director Brian Jarrard revealed some unfortunate news, saying "Maybe this was for [Halo 5 Forge] but I can confirm there are no plans to bring Halo 5 to PC. We know there's some demand for it, but as we've stated before, not in the cards as the studio is fully focused on Infinite and MCC."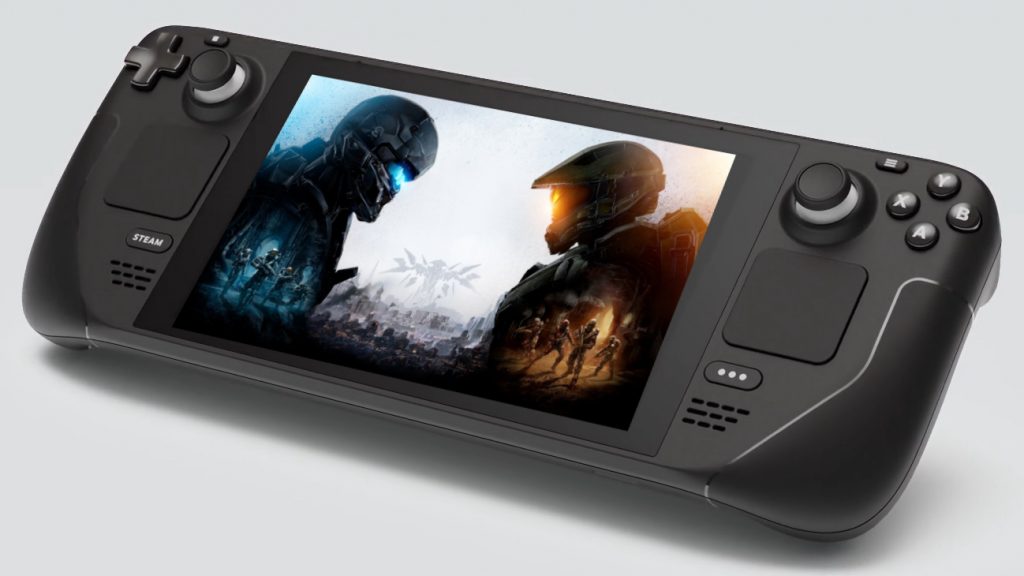 Currently, almost every mainline Halo game is available on PC thanks to the Master Chief Collection. This list includes Halo: Combat Evolved; Halo 2; Halo 3; Halo 3: ODST; Halo: Reach and Halo 4. In fact, the only game not available on PC is Halo 5. With Infinite set to release later this year, it would make perfect sense for the team at 343i to port the title to PC so that fans can be caught up on the franchise before the release of Infinite.
Unfortunately, it looks as though this will not be the case, and with Halo: Infinite set to be the next 10 years of Halo, it is unlikely that the game will ever make its way onto the platform. Then again, it is possible that a Halo 5: Anniversary Edition may be released in the far future. Until then, if you wish to play Halo 5, the only way to do so is on Xbox.
Discuss on our Facebook page HERE.
KitGuru says: What do you think of the omission of Halo 5? Do you care about Halo's story? What is your favourite Halo game? Let us know down below.