Back in March 2021 we reported that PlayStation had formed a partnership with Haven Studios, a development team headed by industry veteran Jade Raymond. At the time, very little was known about the game. While this remains the case, we do now know that the game is headed to both PS5 and PC.
When it was first announced that Haven Studios would be partnering with PlayStation, studio founder Jade Raymond said that "while we don't have many details to announce today, I want the PlayStation community to know that Haven Studios is already hard at work on an unannounced IP. We can't wait to show you more!"
Now, in a recent report by French website Ledevoir, Jade Raymond discussed the details of the deal with Sony a little bit more, revealing that the console manufacturer initially requested the team to pitch 3 large-scale projects – for Sony to then greenlight one. According to Raymond, following the pitch,"they finally asked us to do two, or even three [games], but we decided to focus on a first title to start."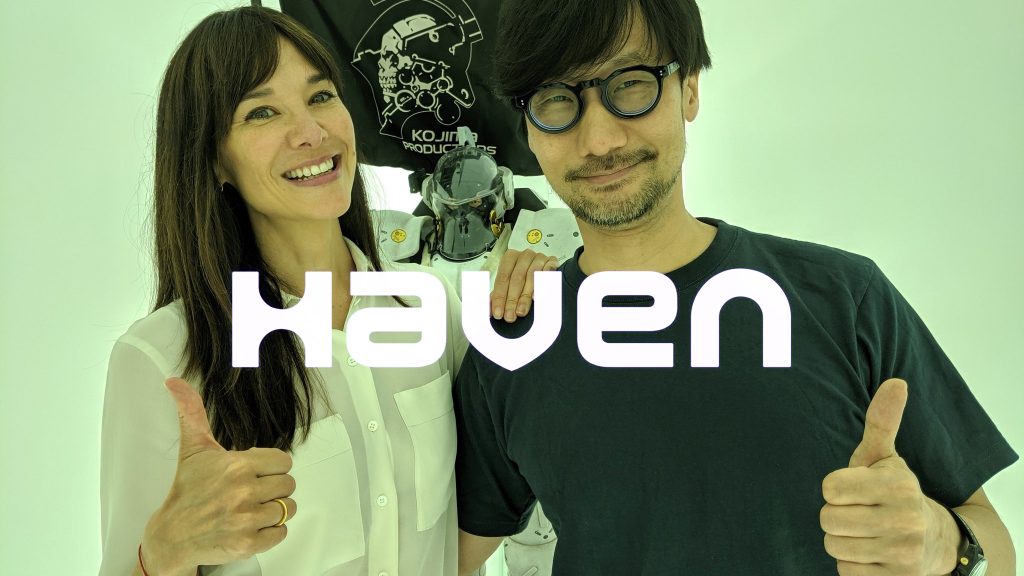 The game in question is said to offer a "persistent and evolving online environment accessible by a PC or a PlayStation console" – meaning that the game will only be exclusive to PlayStation on consoles.
That being said, it appears as though the team at Haven will still be taking advantage of the PS5 hardware, with Ledevoir claiming that there exists a "collaboration with the main architect of the PS5, Californian designer Mark Cerny" to take full advantage of the system.
While we still do not know exactly what the game will be, this latest update heavily suggests that Raymond's game will be one of the 10 live-service titles promised by the console manufacturer. It will be interesting to see how this shift in strategy pans out for Sony.
KitGuru says: What do you think of the description? Are you looking forward to this shift in strategy? What do you want to see from Haven? Let us know down below.