Recently we reported that the publisher Kalypso Media announced that it would be permanently slashing the prices of its past and future game releases thanks to "constant shifts in the video games marketplace, a further move toward digital sales, and the noticeable and ongoing effects of the COVID-19 pandemic". It seems some publishers have gone in the other direction, with NIS America increasing its PC game prices.
Making the announcement on its website, NIS America said "Following the conclusion of our sales on the Epic Games Store, Microsoft Store, Stadia, and Steam, the prices of select titles on PC platforms will be updated. These changes will take effect starting July 19."
The games which will see their prices increased are:
The 25th Ward: The Silver Case ($9.99 > $19.99)

Birthdays the Beginning ($9.99 > $19.99)

The Caligula Overdose ($29.99 > $49.99)

Cladun Returns: This Is Sengoku! ($9.99 > $19.99)

Cladun X2 ($4.99 > $9.99)

Criminal Girls: Invite Only ($9.99 > $19.99)

Disgaea PC ($9.99 > $19.99)

htoL#NiQ: The Firefly Diary ($4.99 > $9.99)

Labyrinth of Refrain: Coven of Dusk ($29.99 > $49.99)

The Longest Five Minutes ($9.99 > $19.99)

Phantom Brave PC ($9.99 > $19.99)

PSYCHO-PASS: Mandatory Happiness ($9.99 > $19.99)

A Rose in the Twilight ($9.99 > $19.99)

Yomawari: Night Alone ($9.99 > $19.99)

Ys VIII: Lacrimosa of DANA ($39.99 > $59.99)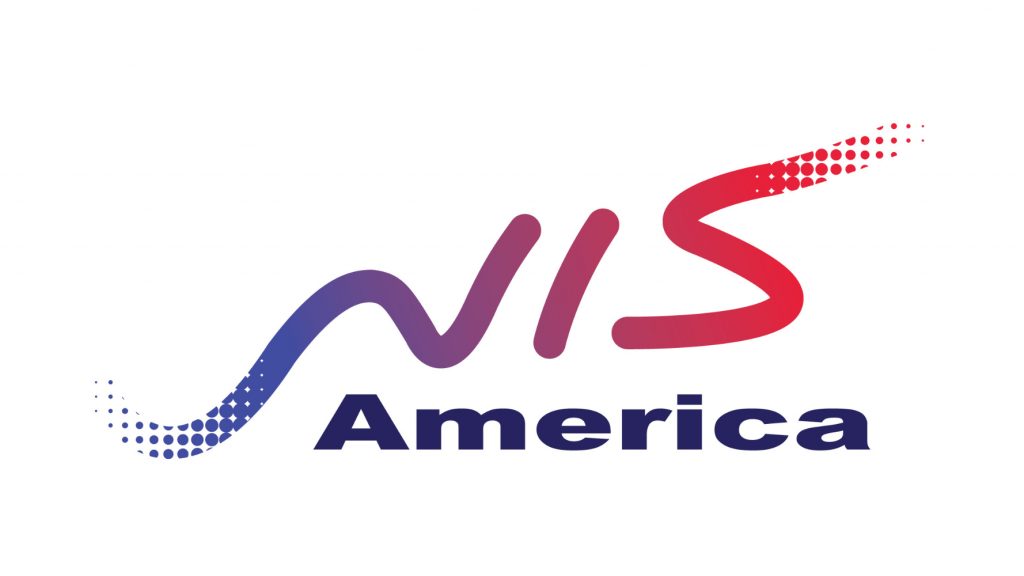 While this may seem like an odd decision, especially when other publishers are lowering prices, NIS America games routinely go on sale, and so it is possible that this increase is being made so that when these titles inevitably do go on sale, their value prospect will seem to be higher. Visibility is hard on Steam, and so while such tactics by NIS America can be seen as being underhanded, they are in some ways understandable (though this is undoubtedly a controversial decision).
KitGuru says: What do you think of this decision? Do you agree with the suggestion that this has to do with Steam Sales? Do Steam sales need fixing? Let us know down below.